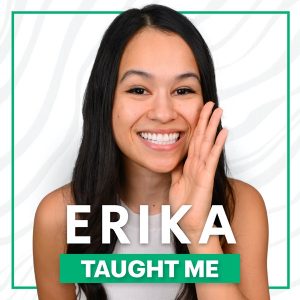 All episodes
Similar
Erika Kullberg's podcast features various accounts and experiences from people willing to divulge insights about their success stories. Her experience as a lawyer and a money expert makes her the right person to guide you on successful methods and strategies for your business and life.
Erika Kullberg is a social media phenomenon; she counts over 17 million followers on her accounts. Every Thursday, you can get to know why. Her ability to bring positive vibes to her listeners is unbeatable.
Erika Taught Me is an Entrepreneurship podcast by Erika Kullberg.
Host:
Erika Kullberg
Country:
United States
Episodes count:
61
Average duration:
60'
Frequency:
Weekly - Thursdays
Episodes
28-11-2023 00:42:19
21-11-2023 01:21:20
14-11-2023 00:57:26
07-11-2023 01:21:29
31-10-2023 01:31:47
Show all episodes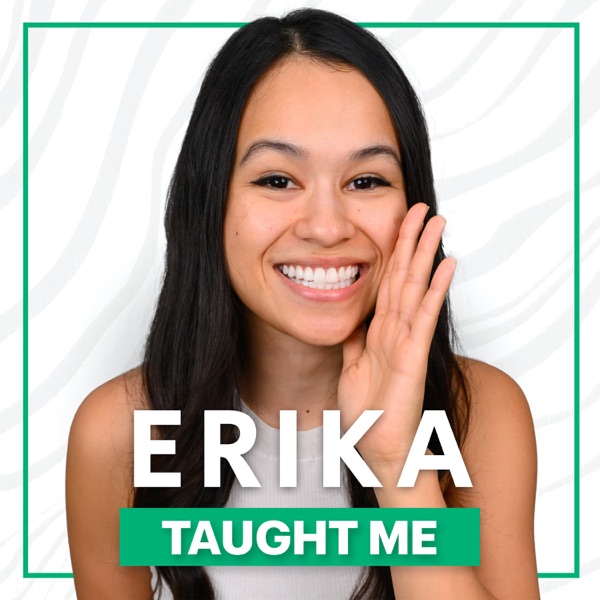 Sec. Pete Buttigieg: Know the "Fine Print" Before You Travel
Erika Taught Me