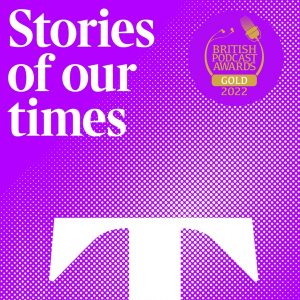 All episodes
Similar
David Aaronovitch and Manveen Rana make our mornings one story at a time. The stories of our times is a podcast that encompasses exclusive access and reporting, articulate narration and world-class journalism.
Thoughtfully balanced and thoroughly researched, The stories of our times podcast give thought-provoking stories that vary from worrying to entertaining. This podcast offers a news experience like no other.
David and Rana revisit some of the biggest stories over the years and present new content. It covers diverse topics, including stories touching on homicides, sports, business, current trends in politics, and much more.
Host:
Manveen Rana and David Aaronovitch.
Country:
United Kingdom
Episodes count:
1020
Average duration:
30'
Frequency:
Daily
Episodes
today (07-12-2023) 24:36
yesterday (06-12-2023) 26:47
05-12-2023 31:51
04-12-2023 29:10
02-12-2023 37:24
Show all episodes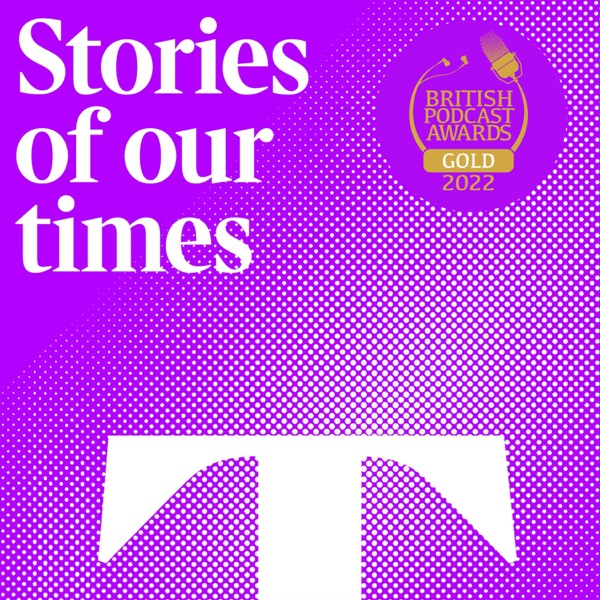 Does the government's plan to cut immigration add up?
Stories of our times