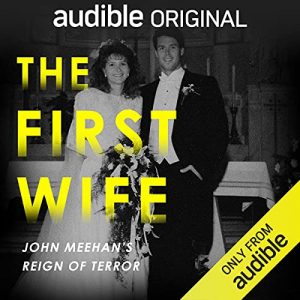 Listen on Audible for free
Try for 30 days, you can cancel whenever you want
How well do you know your soulmate? Tonia thought she was one of the luckiest when she met John Meehan, a serial predator with a dark past. Everything goes fine until Tonia's daughter, Abby, gets a message from a man claiming to be her stepbrother. Tonia decides to investigate the so-called soulmate, which leads to her uncovering his long list of criminal activities. Her emotions lead to her confronting him, unveiling the beast he is.
Country:
United States
Average duration:
20'
Frequency:
17 episodes released on July 22nd, 2021
Producer:
Audible