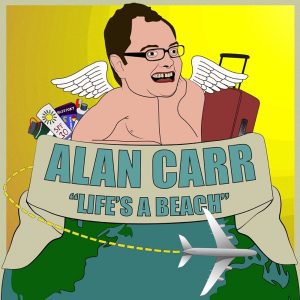 Alan Carr's 'Life's a Beach'
1.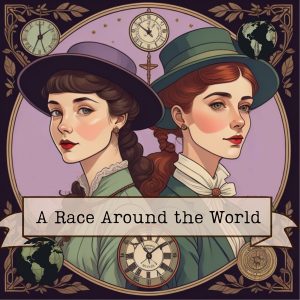 A Race Around the World: Based on the True Adventures of Nellie Bly and Elizabeth Bisland
2.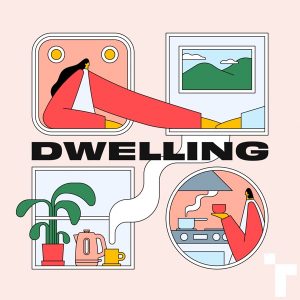 Dwelling
3.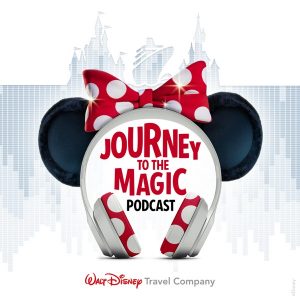 Journey To The Magic
4.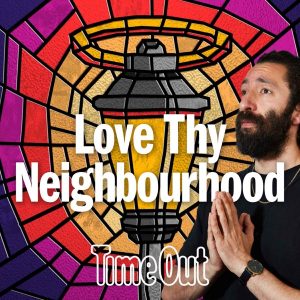 Love Thy Neighbourhood
5.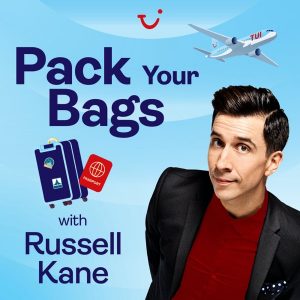 Pack Your Bags
6.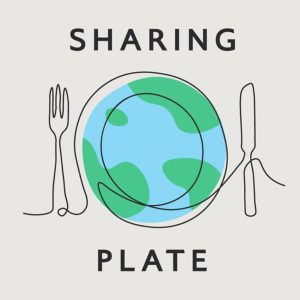 Sharing Plate
7.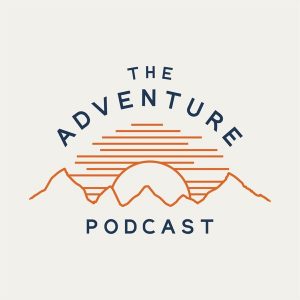 The Adventure Podcast
8.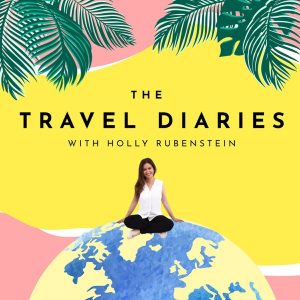 The Travel Diaries
9.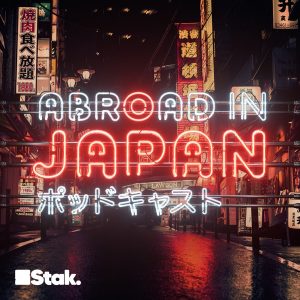 Abroad in Japan
10.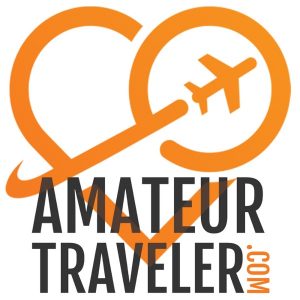 Amateur Traveler Travel Podcast
11.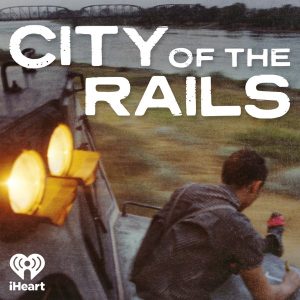 City of the Rails
12.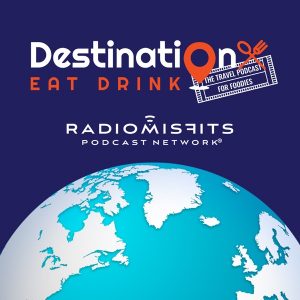 Destination Eat Drink on Radio Misfits
13.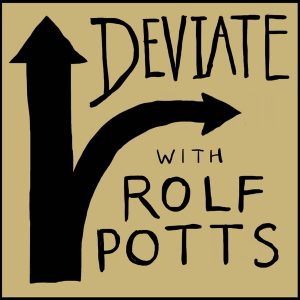 Deviate with Rolf Potts
14.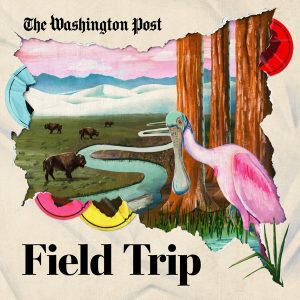 Field Trip
15.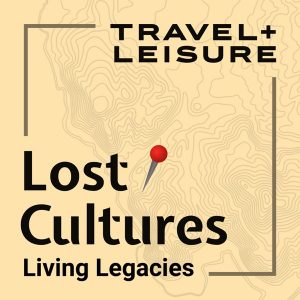 Lost Cultures: Living Legacies
16.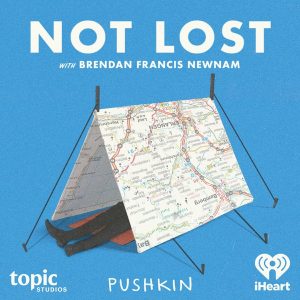 Not Lost
17.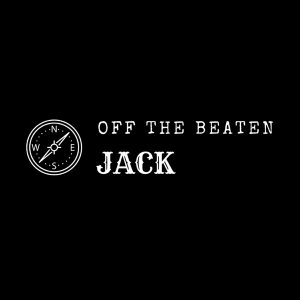 Off the Beaten Jack
18.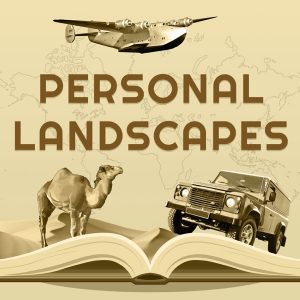 Personal Landscapes
19.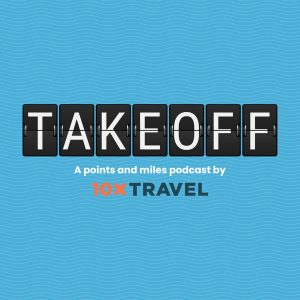 Takeoff: A Points and Miles Podcast by 10xTravel
20.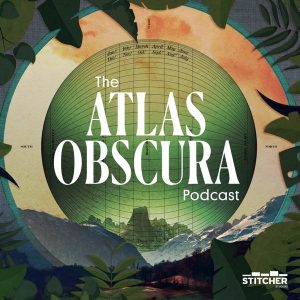 The Atlas Obscura Podcast
21.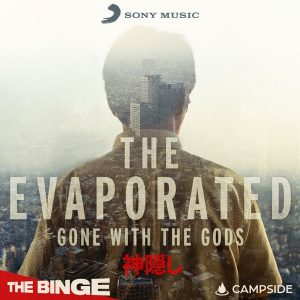 The Evaporated: Gone with the Gods
22.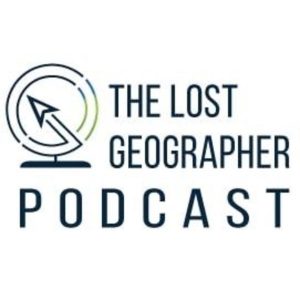 The lost geographer
23.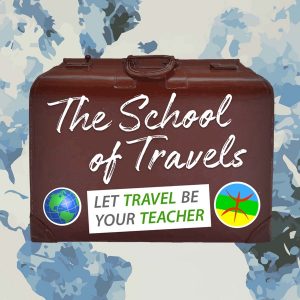 The School of Travels
24.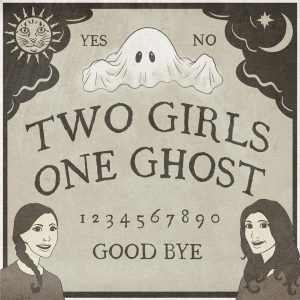 Two Girls One Ghost
25.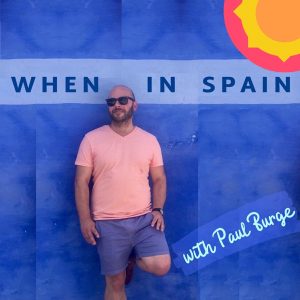 When In Spain
26.
The best Travel podcasts UK
You will find nothing but the best travel podcasts that give you entertainment and relevant knowledge for your next journey in this category. They will advise you on scheduling travels well, the best destinations to visit, and the appropriate agencies to use. In addition, leading authorities on travel who share their travel experiences are invited more often than not. They reveal the experiences that shaped them and their most unforgettable encounters.
These podcasts about travel offer inspiration and tips on creating and maintaining a travelling culture. Invited guests highlight their experiences living abroad and what the traveller should do or avoid to have a wonderful experience. Best-selling authors also host programs where they review their books, interact with fans and guide aspiring travellers on the best way to do things. A great example is Travel with Rick Steves, hosted by the leading authority on travel in Europe.
Adventurers from around the globe tell their tales and give inspiring, action-packed, and thrilling stories. Authors, travellers, and journalists reveal the best places to visit and feature some of the world's best landscapes. Food experts also talk about various cuisines from different parts of the world. You will interact with some of the best delicacies abroad and learn how to prepare and serve them.
Listeners of travel podcasts also get to learn about paying off debts, living and building wealth abroad. You learn how to handle your money while abroad and the proper ways to invest, if possible. Leading travel experts such as Peter Moore also feature the highs and lows of independent travel. The advantages and disadvantages of travelling alone and without a travel agency are available.
Last but not least, the podcasts for travel talk about language barriers and how they affect the journeys one might make. Explorers are interviewed on their epic journeys and how it felt to be in a new country for the first time. This gives space to amazing stories, such as the one featuring two visually impaired cyclists who completed a 16,000-mile journey from Argentina to Alaska.