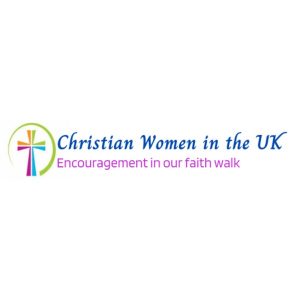 Christian Women In The UK
1.
Daily Prayer: Common Worship Morning and Evening Prayer
2.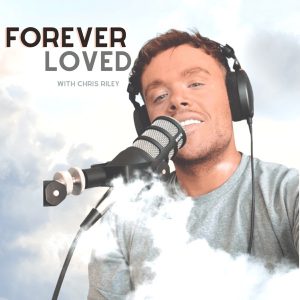 Forever Loved with Chris Riley
3.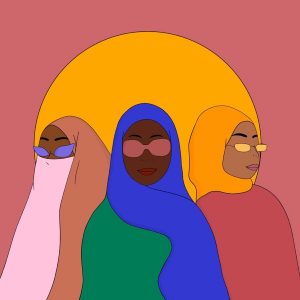 The Digital Sisterhood
4.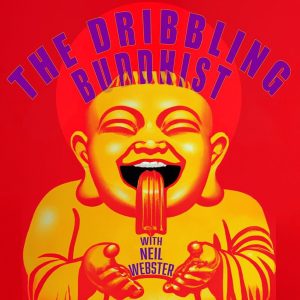 The Dribbling Buddhist
5.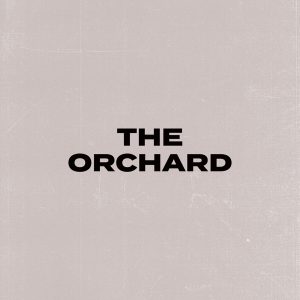 The Orchard
6.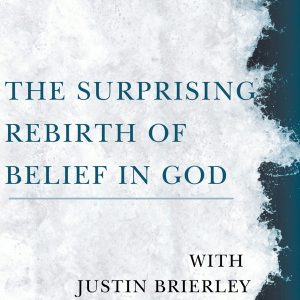 The Surprising Rebirth Of Belief In God
7.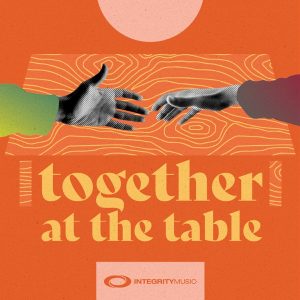 Together At The Table
8.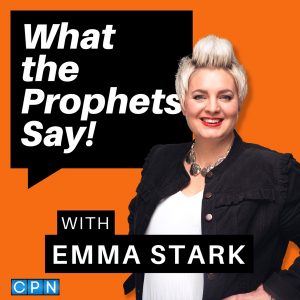 What The Prophets Say with Emma Stark
9.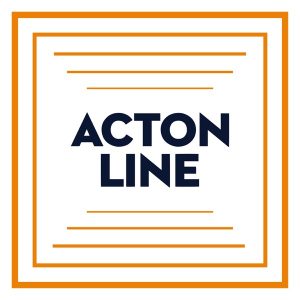 Acton Line
10.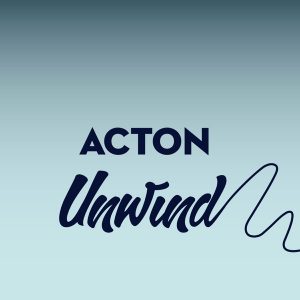 Acton Unwind
11.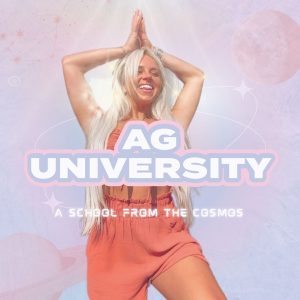 AG University
12.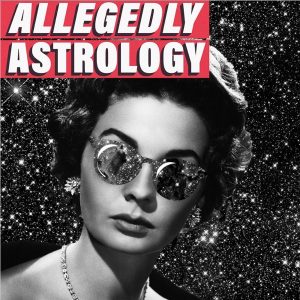 Allegedly Astrology
13.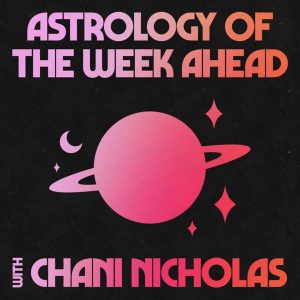 Astrology of the Week Ahead with Chani Nicholas
14.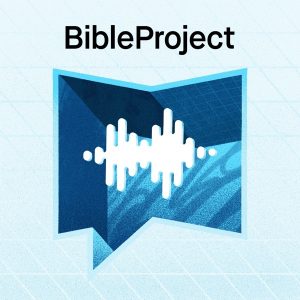 BibleProject
15.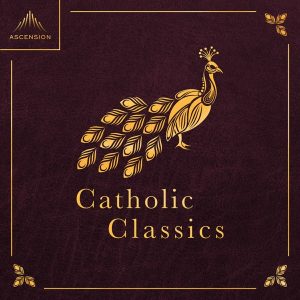 Catholic Classics
16.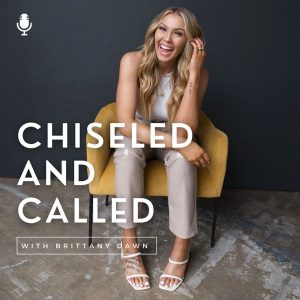 Chiseled and Called
17.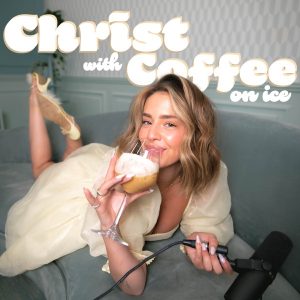 Christ With Coffee On Ice
18.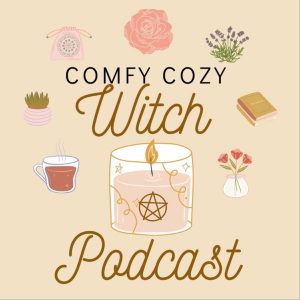 Comfy Cozy Witch Podcast
19.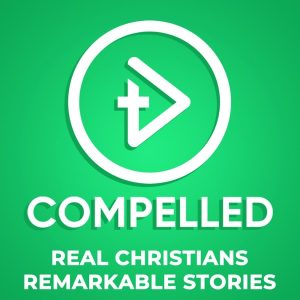 Compelled – Christian Stories & Testimonies
20.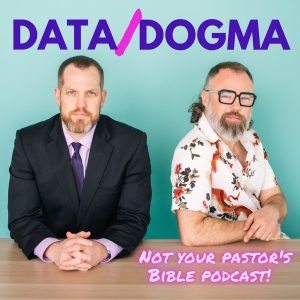 Data Over Dogma
21.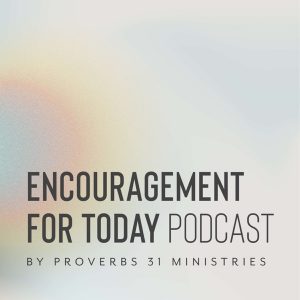 Encouragement for Today Podcast
22.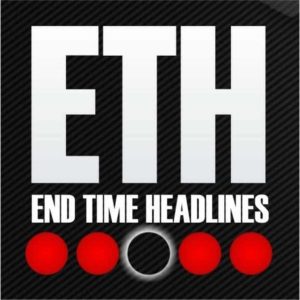 End Time Headlines
23.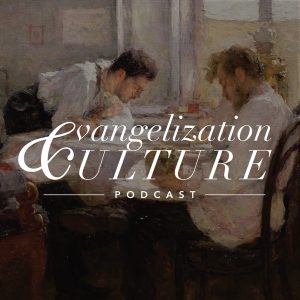 Evangelization & Culture Podcast
24.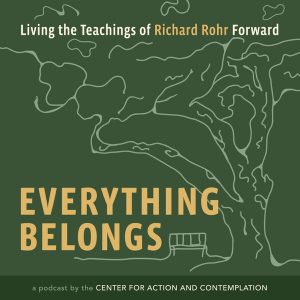 Everything Belongs
25.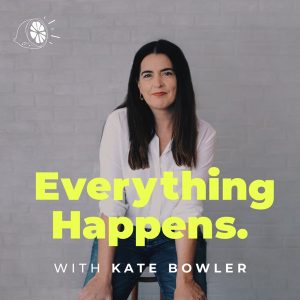 Everything Happens with Kate Bowler
26.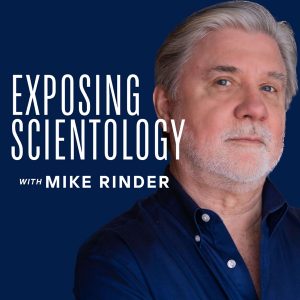 Exposing Scientology
27.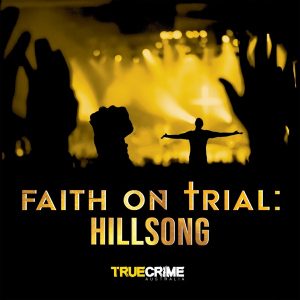 Faith on Trial: Hillsong
28.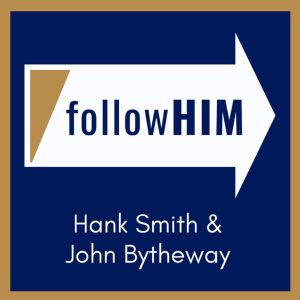 Follow Him: A Come, Follow Me Podcast
29.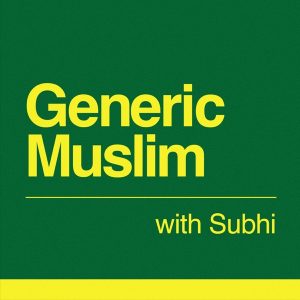 Generic Muslim Podcast
30.
The best Religion & spirituality podcasts UK
Numerous spiritual podcasts envision and are committed to helping you grow spiritually. They also nourish your spiritual self and help you navigate this realm. These shows explore all topics regarding spirituality. You will meet pods such as Conspirituality that discuss right-wing conspiracy theories concerning Utopianism. The conspirituality movement is analysed deeply, and the audience gets to know everything about it.
The religion podcasts are further sub-divided according to their various faiths. For instance, you will find Jewish podcasts about everything revolving around the Jewish faith. We learn about Jewish customs and religious practices, and history. Unpacking Israeli History is one podcast that gives new perspectives on some of the most mysterious events in the history of Israel.
There are free Christian podcasts that are evidently about the Christian faith. Various topics are covered, and they include Bible Studies, hymnals, and preachings. Some of the best Christian podcasts include The Rise and Fall of Mars Hill, which talks about the rise and fall of Mars Hill and uses this story to inspire fellow Christians. They also feature guests who share transformative stories they have gone through.
The Bible podcasts talk about everything involving the Bible. The hosts analyse the Bible both from a literary perspective and one of faith. Also, some read verses daily for the listeners to hear.
The best Buddhist podcasts are found here too. These podcasts serve Buddhism on a platter. You will learn how to keep the faith as we learn from the life stories of Buddhist monks. In addition, some podcasts exclusively converse on the teachings of Mahatma Gandhi.
Christian podcasts for men are in this category as well. Christian men interact with their fellows, and they get to share their experiences. They exchange stories about their life journeys in Christ and get to inspire each other in the process.
There are podcasts about cults too. The occult and its leaders are talked about. The various hosts analyse and give detailed opinions about the rumoured cults around the globe and their leaders. Other topics, such as astrology, are covered as well.
This category is as wholesome as it can be and includes spiritual podcasts on atheism and paganism.