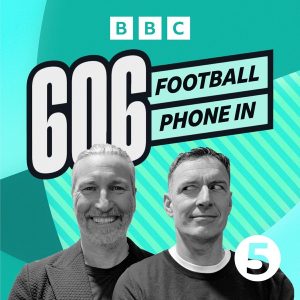 606
1.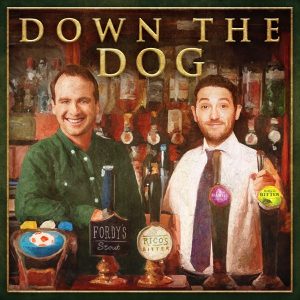 Comedians Playing Fantasy Premier League
2.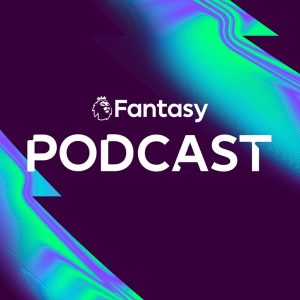 FPL Pod
3.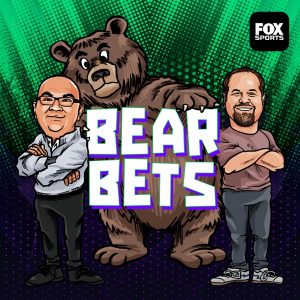 Bear Bets: A FOX Sports Gambling Show
4.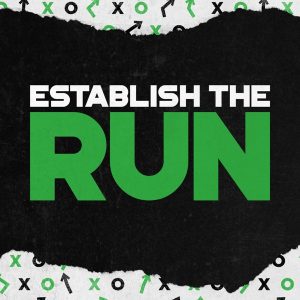 Establish The Run Fantasy Football
5.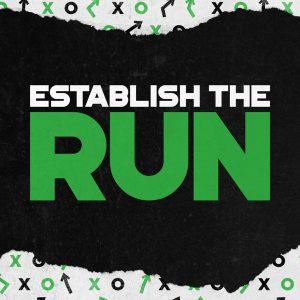 Establish The Run Fantasy Football
6.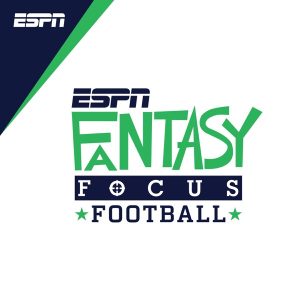 Fantasy Focus Football
7.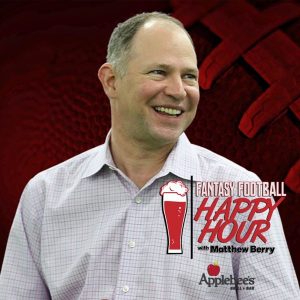 Fantasy Football Happy Hour with Matthew Berry
8.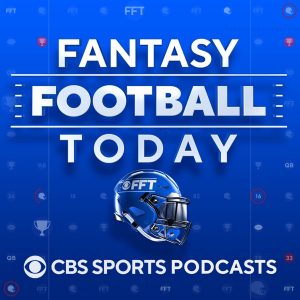 Fantasy Football Today
9.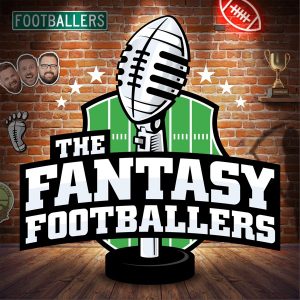 Fantasy Footballers – Fantasy Football Podcast
10.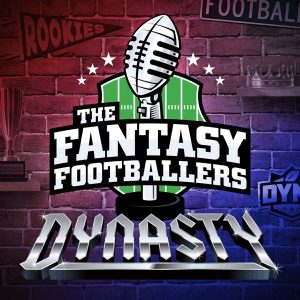 Fantasy Footballers Dynasty – Fantasy Football Podcast
11.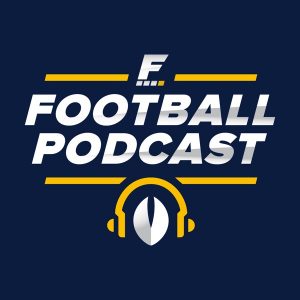 FantasyPros – Fantasy Football Podcast
12.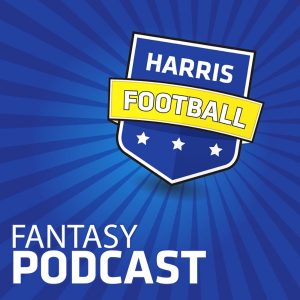 Harris Fantasy Football Podcast
13.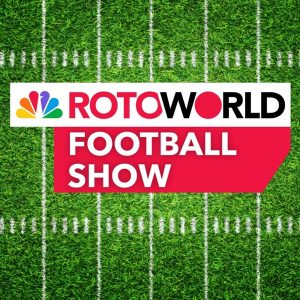 Rotoworld Football Show – Fantasy Football
14.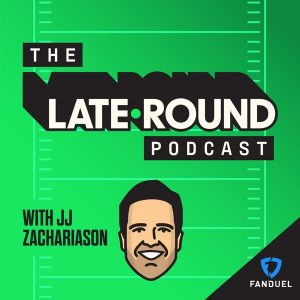 The Late-Round Fantasy Football Podcast
15.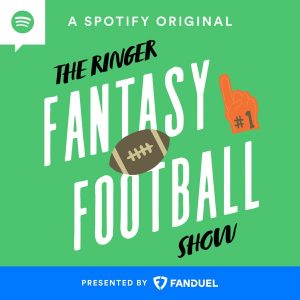 The Ringer Fantasy Football Show
16.
The best Fantasy football podcasts UK
The popularity of fantasy football has continued to rise. The game, where participants create a virtual football team and manage its rosters, attracts many football lovers. As a result, fantasy football podcasts became very popular.
The hosts of the best fantasy football podcasts who used to be in the gaming industry dive deep into the world of sports to provide their listeners with the best advice and strategies. Instead of focusing on statistics, they keep things entertaining and provide sharp analyses and hearty discussions. The best fantasy football podcast is The Fantasy Footballers Podcast, which is available year-round.
Daily fantasy football is a game run by large companies and involves large betting pools. Whether you're playing in a traditional or daily fantasy football league, there are certain tricks and tips that every participant should know to be successful. With that in mind, many hosts tried to put all that information in fantasy football podcast episodes.
In other podcasts, the hosts will lead discussions with various guests to keep listeners as informed as possible. Listeners will also be allowed to send in any questions to be answered by the experts.
With the best fantasy football podcasts, you will be part of the statistical analysis and discuss the latest news about the National Football League. They also provide advice and strategies for daily fantasy football.
If daily fantasy football is your game of choice, listen to the Harris Fantasy Football podcast. Christopher Harris has been part of ESPN's fantasy football coverage for eight years. In 2015, he launched his own pod, which has an award-winning show, including the Best Fantasy Podcast Awards by the Fantasy Sports Writers Association.
According to Harris, there's no substitute for watching the film and formulating rankings that can help you win. He also enjoys providing his own opinions on players. As a plus, he tells his weekly rankings and discusses the trade targets and waiver wire, helping you build a winning team. Through his approach, Chris has changed how thousands of people view the game.
Various shows go through the games, every single play, to develop rankings and opinions on players that can help you win. Fantasy football podcast presenters are as passionate about fantasy football as many of their listeners are.