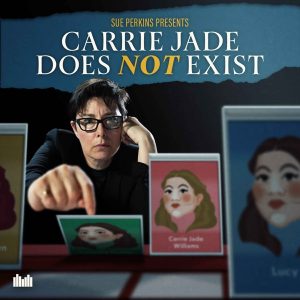 Carrie Jade Does Not Exist
1.
The Therapy Crouch
2.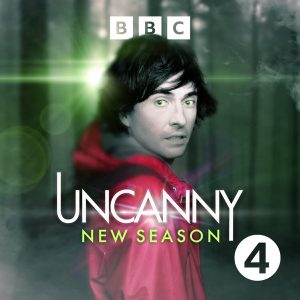 Uncanny
3.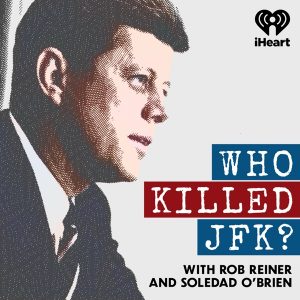 Who Killed JFK?
4.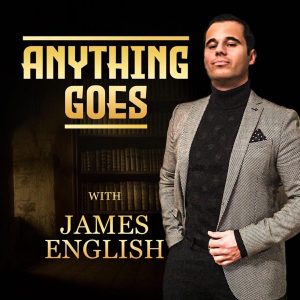 Anything Goes with James English
5.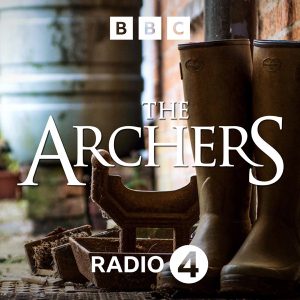 The Archers
6.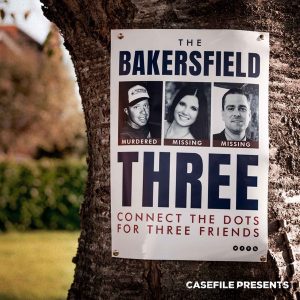 The Bakersfield Three
7.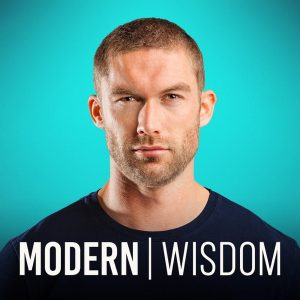 Modern Wisdom
8.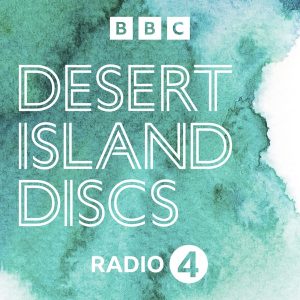 Desert Island Discs
9.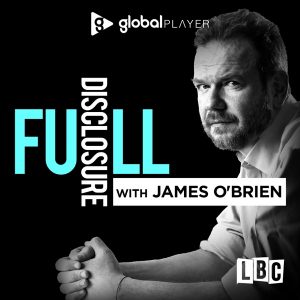 Full Disclosure with James O'Brien
10.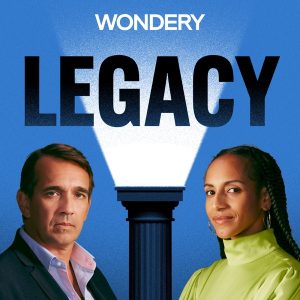 Legacy
11.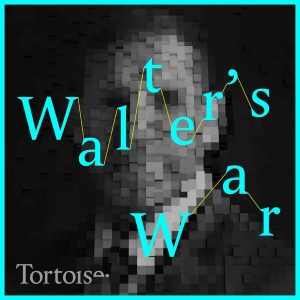 Tortoise Investigates
12.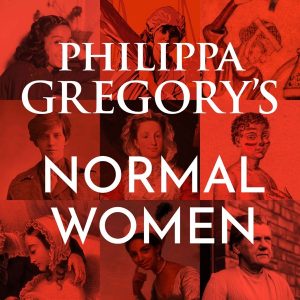 Normal Women
13.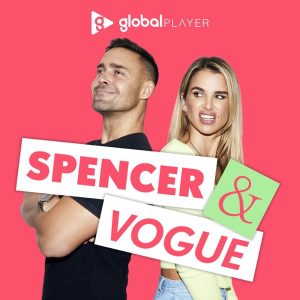 Spencer & Vogue
14.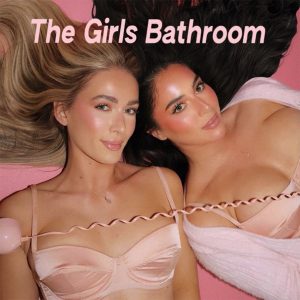 The Girls Bathroom
15.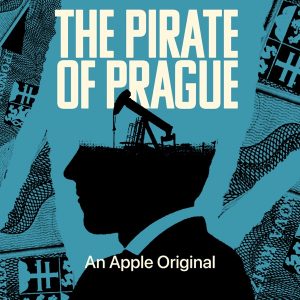 The Pirate of Prague
16.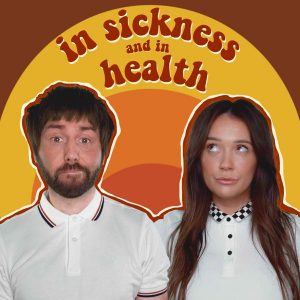 In Sickness and in Health
17.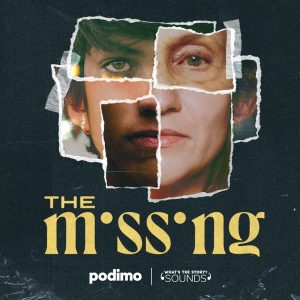 The Missing
18.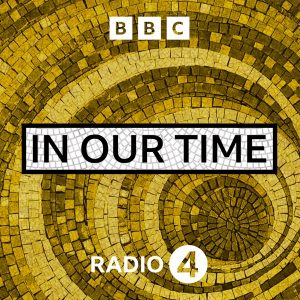 In Our Time
19.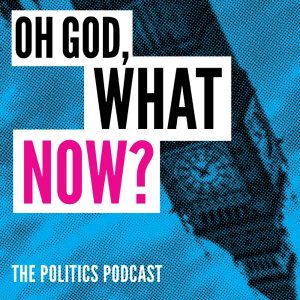 Oh God, What Now?
20.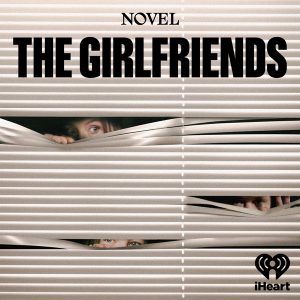 The Girlfriends
21.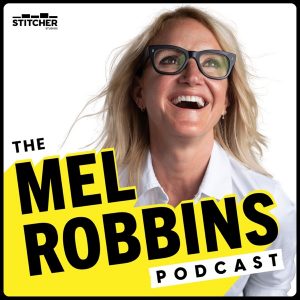 The Mel Robbins Podcast
22.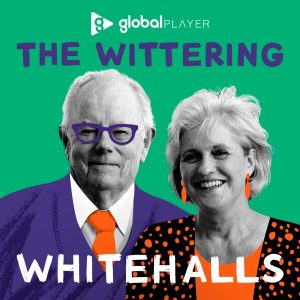 The Wittering Whitehalls
23.
Young Again
24.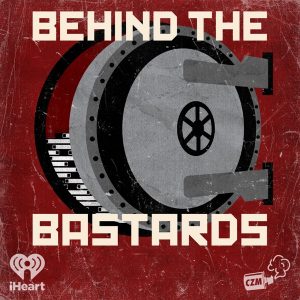 Behind the Bastards
25.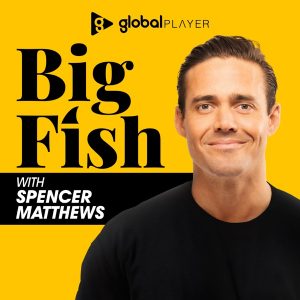 Big Fish with Spencer Matthews
26.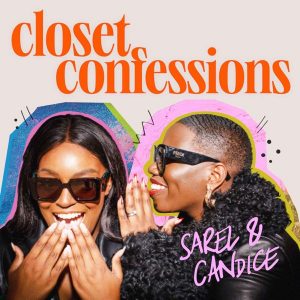 Closet Confessions
27.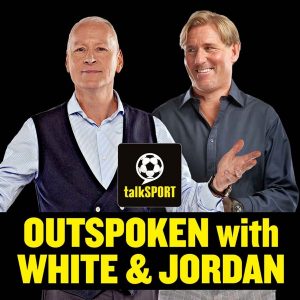 Outspoken with White & Jordan
28.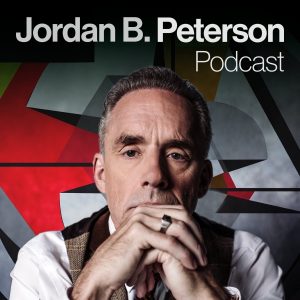 The Jordan B Peterson Podcast
29.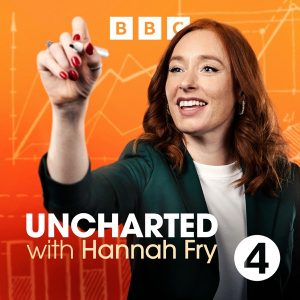 Uncharted with Hannah Fry
30.
The best Society & Culture podcasts UK
The society and culture podcasts you will find here intend to satisfy the curiosity of those who love culture, philosophy and lifestyle. They came as an excellent alternative to learning something new about other cultures and their social evolution.
Culture podcasts are presented in the form of conferences, interviews, and lectures. Learn today's culture through in-depth overviews and topics that look into the most profound mysteries of society.
Society and cultures are genuinely diverse. Culture includes everything humanity has learned over time and continues with its evolution. This is explained in podcasts like "Stuff You Should Know", which verses on incredibly diverse topics such as the history of various brands, religion, or the Chaos Theory.
'Revisionist History' focuses on the events that were once relevant but are forgotten today. As culture involves all human activities, 'Revisionist History' and other podcasts discuss old-school ideas from today's perspective.
Classic radio programs like Desert Island Discs on BBC are now available on podcast. First, Lauren Laverne asks her guests what they would choose to go to a desert island with 'a book and a luxury'. Then, they discuss their reasons for their choices, and this way, they talk about their lives.
Also, you may find the most popular society and culture podcasts like This American Life declared by the American Journalism Review as a journalistic revolution. This is because they do an entertaining kind of journalism with real people and their funny moments and exciting ideas.
Society is also full of death, hatred, and crime. Some society podcasts include content about cannibalism, rape, and the most disgusting things. Shows like 'Sword and Scale' portray the worst part of human nature. 'Behind the Bastards' is similar but looks more into the actions of extremist groups.
There are shows for the audience that wants to have fun. In this section, you find podcasters that talk about their personal life. But, of course, they will leave you a lesson in the end. 'Distractible' is an excellent example of a podcast about fun personal stories. These podcasts are great to learn quickly in your free time.
Do you find all this interesting? These Society and Culture podcasts will definitely hook you.