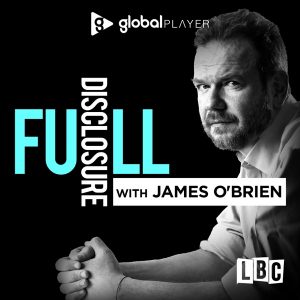 All episodes
Similar
James O'Brien hosted full Disclosure, which holds compelling conversations with interesting people.
O'Brien is an award-winning LBC presenter, best-selling author, former tabloid journalist and television presenter. He brings over guests who rarely give in-depth interviews and holds revealing discussions with them. These personalities are from different career paths. Be it from politics, entertainment or news, he will bring over these guests and use his fascinating skills to give them full disclosure.
The interviews are well-researched, and the presentation is nothing less either. Again, O'Brien uses a great style that will glue you to your seat during the entire show.
Host:
James O'Brien
Country:
United Kingdom
Episodes count:
208
Average duration:
60'
Frequency:
Weekly
Episodes
today (03-12-2023) 38:55
01-12-2023 59:05
24-11-2023 53:16
16-11-2023 58:28
09-11-2023 58:57
Show all episodes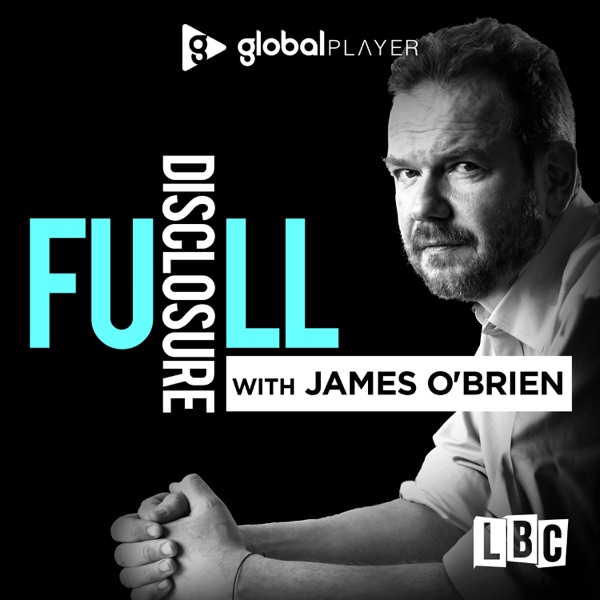 What To Listen To Next - The News Agents
Full Disclosure with James O'Brien