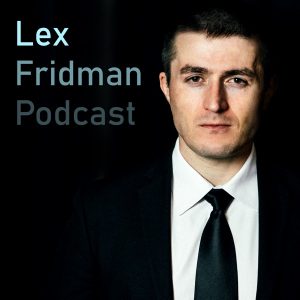 Lex Fridman Podcast
1.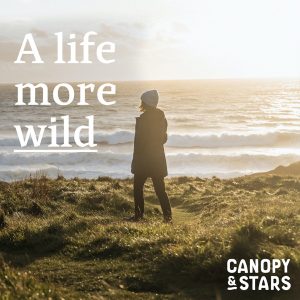 A Life More Wild
2.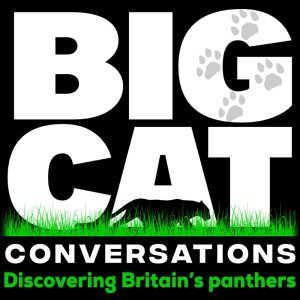 Big Cat Conversations
3.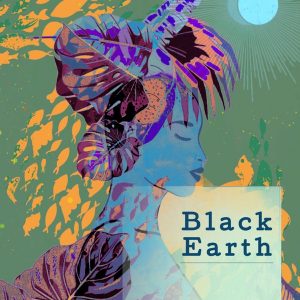 Black Earth Podcast
4.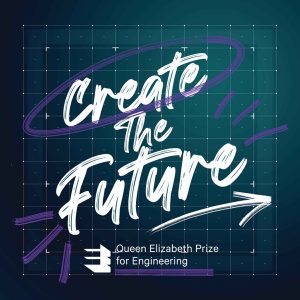 Create the Future
5.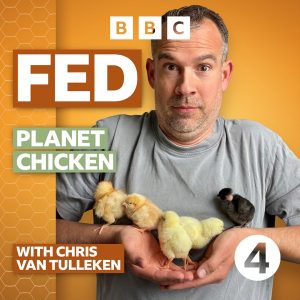 Fed with Chris van Tulleken
6.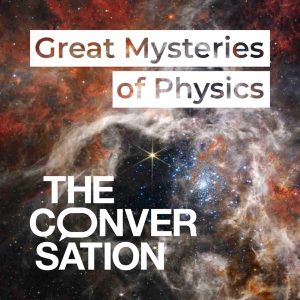 Great Mysteries of Physics
7.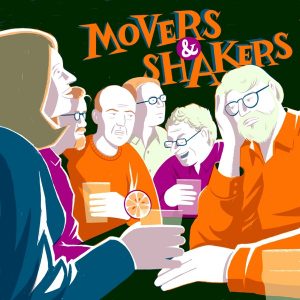 Movers and Shakers: a podcast about life with Parkinson's
8.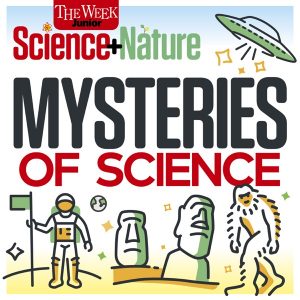 Mysteries of Science
9.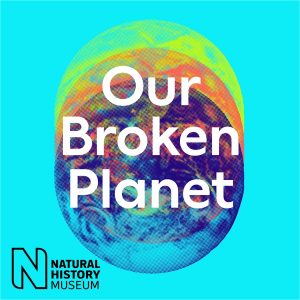 Our Broken Planet
10.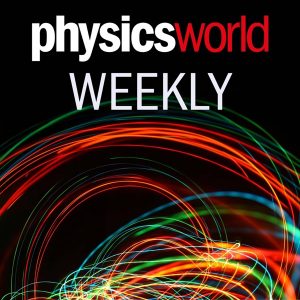 Physics World Weekly Podcast
11.
Prompted by Nature
12.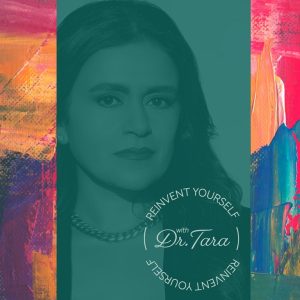 Reinvent Yourself with Dr. Tara
13.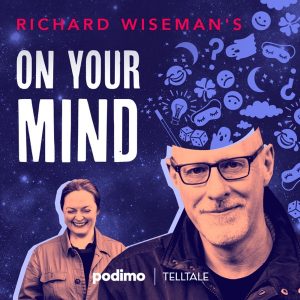 Richard Wiseman's On Your Mind
14.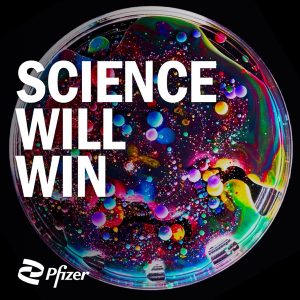 Science Will Win
15.
Talk of the Thames
16.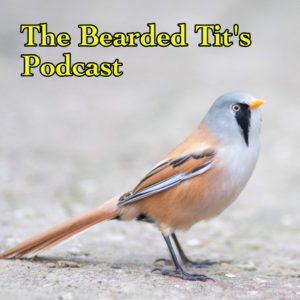 The Bearded Tit's Podcast
17.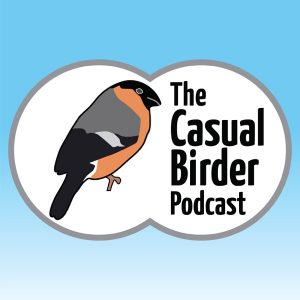 The Casual Birder Podcast
18.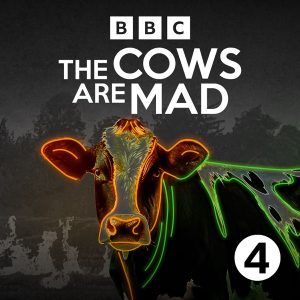 The Cows Are Mad
19.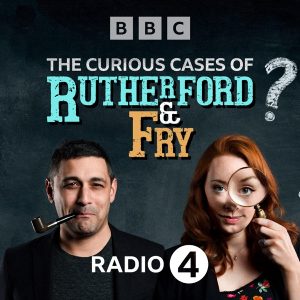 The Curious Cases of Rutherford & Fry
20.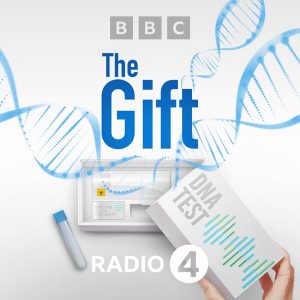 The Gift
21.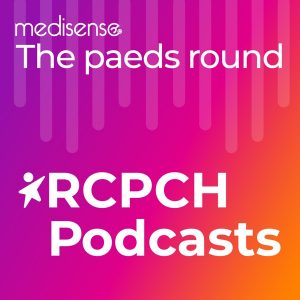 The paeds round – from RCPCH and Medisense
22.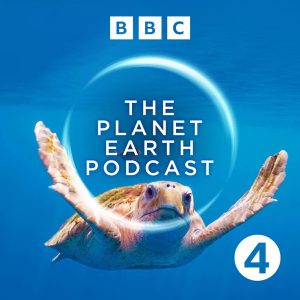 The Planet Earth Podcast
23.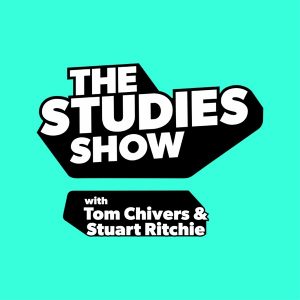 The Studies Show
24.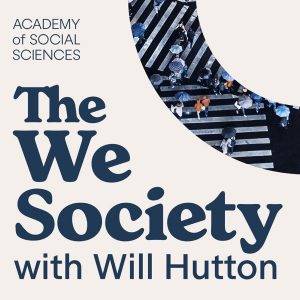 The We Society
25.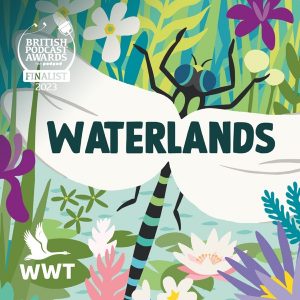 Waterlands
26.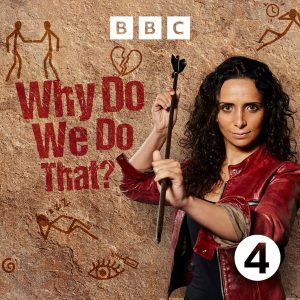 Why Do We Do That?
27.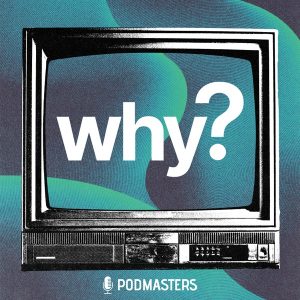 Why?
28.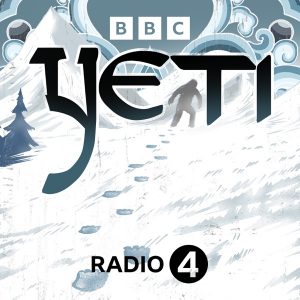 Yeti
29.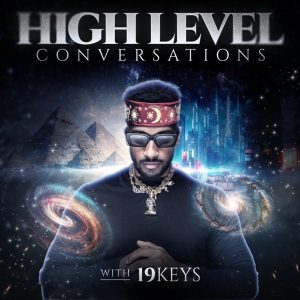 19 Keys Presents High Level Conversations
30.
The best Science podcasts UK
This category is extensive, and it has all the best science podcasts in the UK and worldwide. From astronomy to nature, there are podcasts about science for everyone. All scientific topics and aspects of life are covered by them. The easygoing nature of the hosts makes these programs the go-to resources whenever one wants to learn science. Some focus on one issue, while others have an array of topics they dig into.
Contrary to popular belief, not all science-related things are severe and no-nonsense. Some of these shows are hilarious, and the presenters, sometimes comedians, deliver in humorous ways. Mindscape: Science, Society, Philosophy by Sean Carrol is an excellent example of a program that offers general science knowledge.
Physics podcasts are found here as well. Lovers of physics, teachers, and students have a place to get endless content that will enrich their knowledge of the subject. Physics experts and enthusiasts are invited to the shows, and they help the hosts deliver content on the great matter. Topics such as the origin of the universe and other forces are covered. The latest breakthroughs, news, and innovations from scientists all over the globe are talked about as well. All-time greats, such as Physics World's Weekly Podcast, are found here.
There are programs about chemistry that offer content on chemistry-related topics; they cut across the chemical world from the table of elements to bonding between atoms. A good example is Chemistry in its element, which is hosted by the Royal Society of Chemistry.
Nature podcasts are also available here. They cover both nature and earth sciences as well. Emerging issues such as global warming and climate change are vital components of these shows, while wildlife, food security, trees, carbon emissions, and birding are also exciting topics covered. In addition, some classics are found here, such as TED Climate, which talks about the planet as it is and how it was.
Among the BBC podcasts about science, you will hear stories from great doctors and their experiences, connecting you with medics and medical science experts. Human anatomy is also a great topic that is touched on by these programs.
Last but not least, there are astronomy podcasts that explore the universe. The astrophysicists hosting some of these shows endeavour to present astronomical concepts in friendly methods and terms. Complex topics are broken down into simple language understandable to all listeners.
Space exploration has become a contentious issue in recent times. Corporations from all over the world and governments are all scrambling to visit space. As a result, the space podcasts are dedicated to keeping you abreast with issues revolving around space exploration. These podcasts about space are plentifull, and they offer top-notch content.