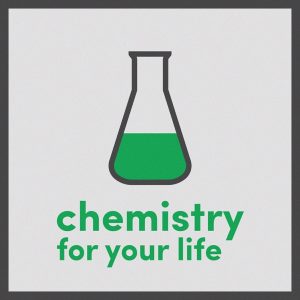 All episodes
Similar
The diversity of events occurring around us is as intriguing as it is unique. This podcast focuses on the events that occur around us daily and the dynamics of exactly how these events unfold. Melissa answers the most pertinent questions about chemistry easily for the general audience, making chemistry understandable for everyone. She goes into detail, dissecting the most diverse matters: why rain smells, ADHD and brain chemistry, why the sky is blue, the chemistry behind coffee, what cheese and soap have in common, and much more.
You will understand the chemistry behind virtually everything.
Host:
Melissa and Jam
Country:
United States
Episodes count:
268
Average duration:
40'
Frequency:
Weekly
Episodes
today (30-11-2023) 00:35:21
23-11-2023 00:41:24
16-11-2023 00:28:46
09-11-2023 00:45:11
02-11-2023 00:35:44
Show all episodes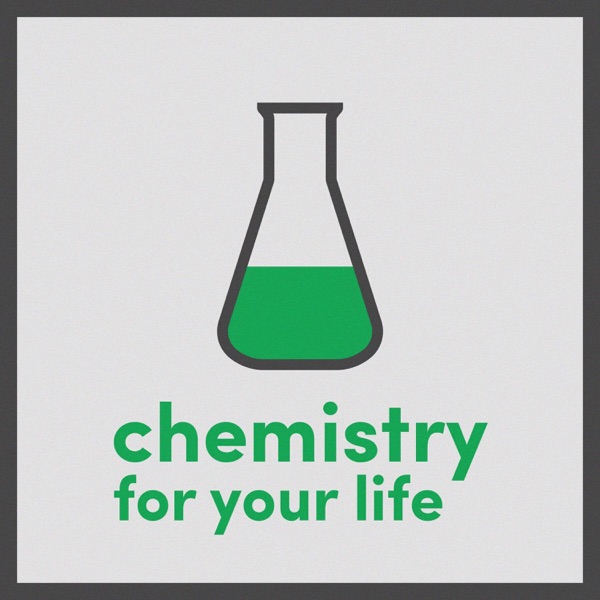 Why do onions make you cry?
Chemistry For Your Life