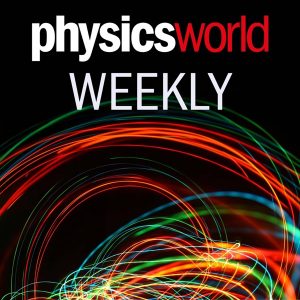 All episodes
Similar
The science world is a very intriguing one with so much to learn to discover. The Physics World Weekly Podcast provides an unmatched examination of the global scientific community's innovations, latest news, and breakthroughs.
It is hosted by award-winning journalists who offer the current stories week in week out. They cover extensive topics like astronomy, quantum physics, research, technology, material science, and environmental physics.
Physics World Weekly Podcast is a great place to learn for all physics and science enthusiasts. This is because the podcast's presentations are thoroughly researched and backed by well-proven facts.
Host:
James Dacey
Country:
United Kingdom
Episodes count:
201
Average duration:
38'
Frequency:
Weekly
Episodes
30-11-2023 37:11
23-11-2023 27:43
16-11-2023 30:36
09-11-2023 30:59
02-11-2023 28:55
Show all episodes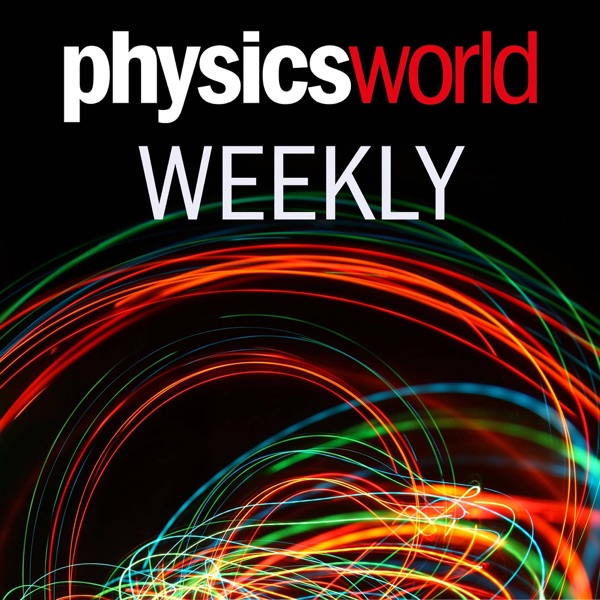 Why Alice & Bob are making cat qubits, IOP calls for action on net-zero target
Physics World Weekly Podcast