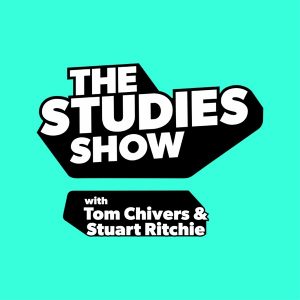 All episodes
Similar
Step into the fascinating world of scientific controversies with The Studies Show.
Whether you're a science enthusiast or just curious about cutting-edge topics, hosts Tom Chivers and Stuart Ritchie guarantee an enjoyable and eye-opening experience. Their debut episode explored the revolutionary weight loss drug Ozempic. With their engaging and accessible style, they unpacked the reasons behind the controversies surrounding Ozempic's impact, leaving you informed and wanting more exciting and informative episodes.
The Studies Show is a science podcast by Tom Chivers and Stuart Ritchie.
Host:
Tom Chivers and Stuart Ritchie
Country:
United Kingdom
Episodes count:
24
Average duration:
60'
Frequency:
Weekly
Episodes
yesterday (05-12-2023) 01:07:17
28-11-2023 00:10:31
21-11-2023 01:01:52
18-11-2023 00:14:51
14-11-2023 01:01:42
Show all episodes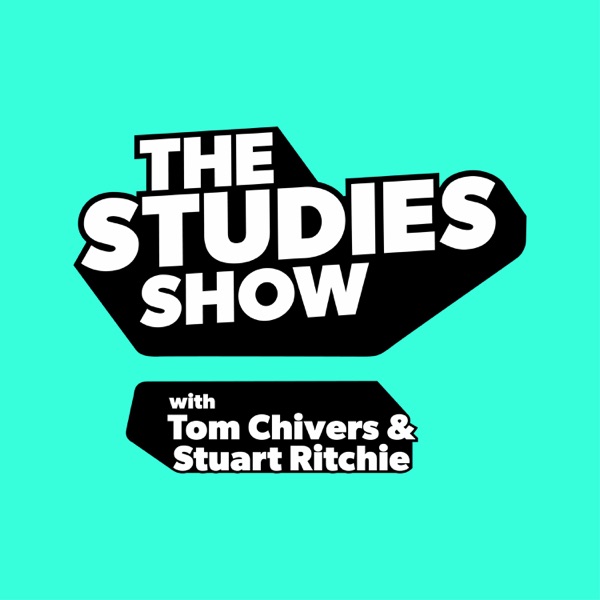 Episode 19: Science and politics
The Studies Show