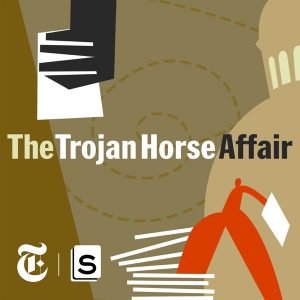 All episodes
Similar
The Trojan Horse Affair is a society-based podcast covering the disturbing situation in Birmingham.
Brian Reed and Hamza Syed investigate and go on air about a leaked scare letter that caused panic in the schools and the city.
The government officials and senior stakeholders held heated meetings and discussions around this topic. But unfortunately, the countless meetings did not solve the main issue.
When committed journalists asked who wrote the so-called Trojan letter, they were not well received.
Brian Reed and Hamza Syed uncover the whole story in this unique show produced by The New York Times.
Host:
Brian Reed and Hamza Syed
Country:
United Kingdom
Episodes count:
9
Average duration:
50 '
Frequency:
8 episodes published on FEB 3, 2022
Episodes
03-02-2022 00:47:30
03-02-2022 00:50:26
03-02-2022 01:04:55
03-02-2022 01:00:08
03-02-2022 00:45:25
Show all episodes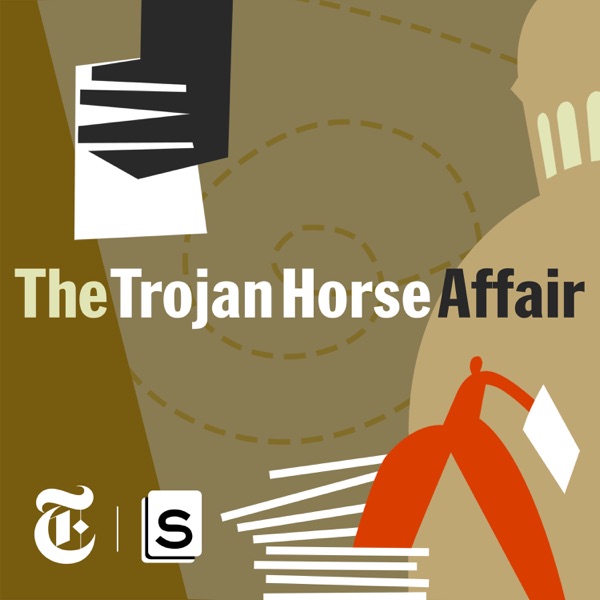 Part 8: An Appointment in Perth
The Trojan Horse Affair