All episodes
Similar
Journalista is a must-listen podcast series on Cookie Hood, a fearless reporter who uncovers a massive scandal in the '80s. She used to be a model, and then she's shaking things up in Nicaragua and almost took down a U.S. President.
With 40-minute weekly episodes, Journalista takes you behind the scenes of journalism. It's nothing but a rollercoaster of action and secrets.
Journalista is a documentary podcast by iHeartPodcasts.
Host:
Steven Esteb
Country:
United States
Episodes count:
10
Average duration:
42'
Frequency:
Weekly
Producer:
iHeart
Episodes
19-09-2023 01:03:22
12-09-2023 00:57:12
05-09-2023 00:42:37
29-08-2023 00:45:48
22-08-2023 00:46:07
Show all episodes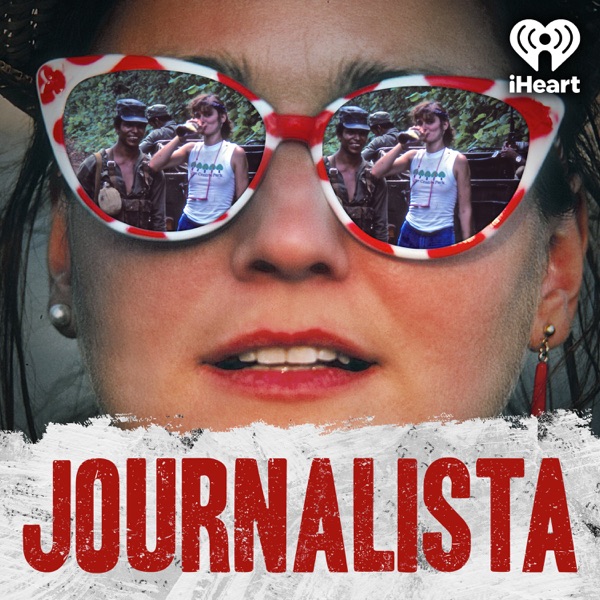 The Smoking Gun
Journalista