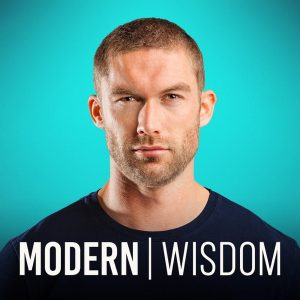 All episodes
Similar
Get inspired and motivated by the life lessons from the most brilliant people in the world.
Modern Wisdom's guest list includes big names such as Dr Jordan Peterson, Robert Greene, and many more. They share their experiences of being at the top of their game and how they came about their success.
Chris Williamson holds insightful and fresh conversations that even feature witty passages. In addition, the warm mood throughout the show makes Modern Wisdom the best podcast to get educated on important topics.
Host:
Chris Williamson
Country:
United Kingdom
Episodes count:
712
Average duration:
90'
Frequency:
Several times a week
Episodes
today (02-12-2023) 00:59:55
30-11-2023 01:53:29
27-11-2023 03:25:07
25-11-2023 01:31:13
23-11-2023 01:42:57
Show all episodes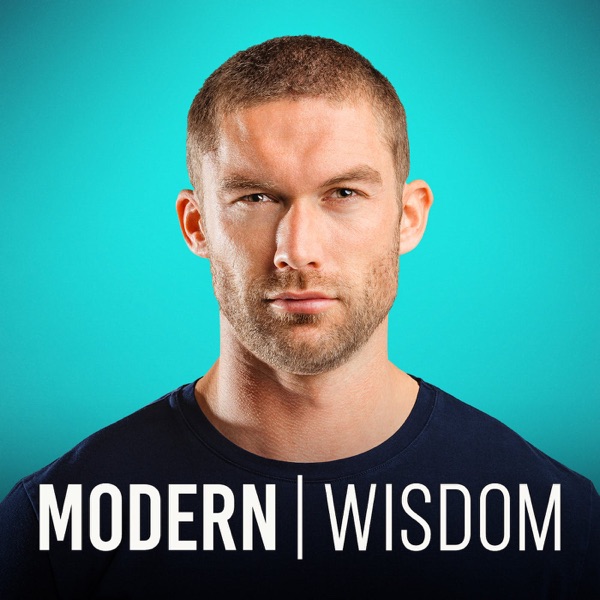 #714 - Shane Parrish - How To Become A Clear Thinker
Modern Wisdom