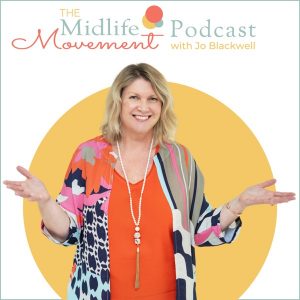 All episodes
Similar
Jo Blackwell takes the midlife conversation to the next level. The Midlife Movement podcast is mainly for women and teaches them how to love their 45-plus selves. Anyone can listen to it, though, as she shares several tenets of wisdom regarding midlife.
As a midlifer, Jo Blackwell shares her experiences, lessons, habits, and the dos and don'ts that she has learnt so far.
She also interviews fellow midlifer in each episode. The conversations are informative, raw, real, honest and insightful.
Host:
Jo Blackwell
Country:
United Kingdom
Episodes count:
120
Average duration:
27'
Frequency:
Weekly
Episodes
26-10-2023 00:33:31
16-10-2023 00:26:37
28-09-2023 00:38:50
14-09-2023 00:25:19
31-08-2023 00:40:22
Show all episodes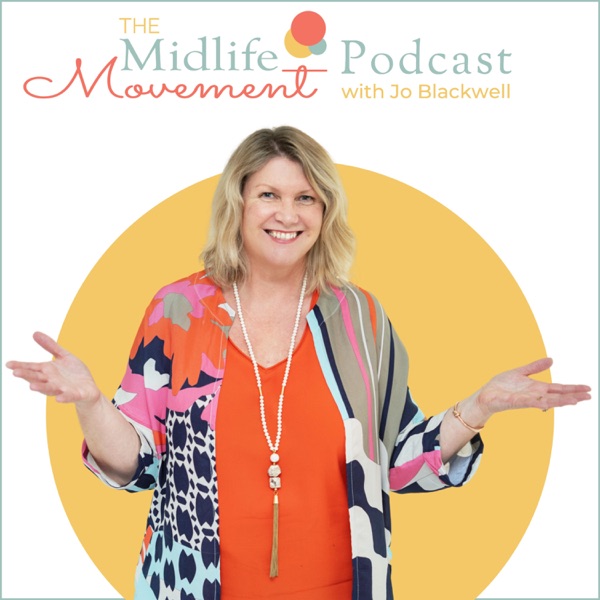 Regaining your Mojo with Sue Chalmers
The Midlife Movement