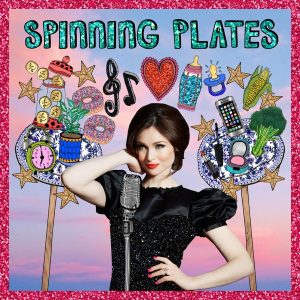 All episodes
Similar
Sophie Ellis-Bextor hosts Spinning Plates. Sophie Ellis-Bextor is widely known for her vocals on the worldwide hit, 'Groovejet'. She is a singer who has released several albums, and in 2020 during the lockdown, she started a session known as Kitchen Discos, which her husband filmed as she performed with her five sons. It was a big hit.
In this podcast, your favourite Kitchen Disco queen speaks with busy and working women about how they do motherhood work. They talk about the motherhood challenges and how most women balance motherhood and careers. In addition, she hosts outstanding and inspirational women for heartfelt and bare conversations.
She has also authored a book that shares a name with this podcast series if you want more content like this.
Host:
Sophie Ellis-Bextor
Country:
United Kingdom
Episodes count:
114
Average duration:
70'
Frequency:
Weekly
Episodes
today (04-12-2023) 1:15:09
27-11-2023 51:34
16-10-2023 23:49
09-10-2023 1:17:09
02-10-2023 1:08:21
Show all episodes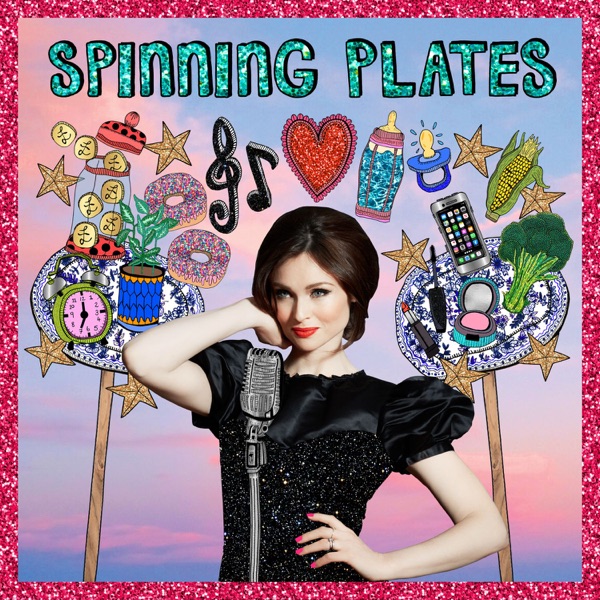 Episode 113: Julia Bradbury
Spinning Plates with Sophie Ellis-Bextor