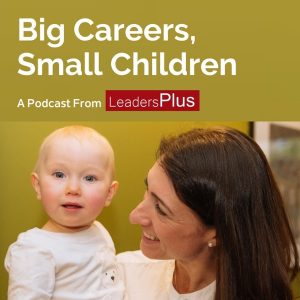 All episodes
Similar
This podcast seeks to help new parents balance parenting and their careers. It recognises most women's struggle to choose between chasing their ambitions and dreams and taking care of their families.
The host talks to several people and inspires business leaders who have successfully balanced their leadership careers and spent time with their families.
Big Careers, Small Children is hosted by Verena Hefti. She is the CEO and founder of LeadersPlus. This award-winning social organisation works with people during their maternity, parental leave and even after that. It helps them get the best out of their careers while enjoying their families simultaneously.
Host:
Verena Hefti
Country:
United Kingdom
Episodes count:
166
Average duration:
42'
Frequency:
Weekly
Episodes
30-11-2023 46:48
23-11-2023 45:40
16-11-2023 43:42
09-11-2023 42:21
02-11-2023 46:28
Show all episodes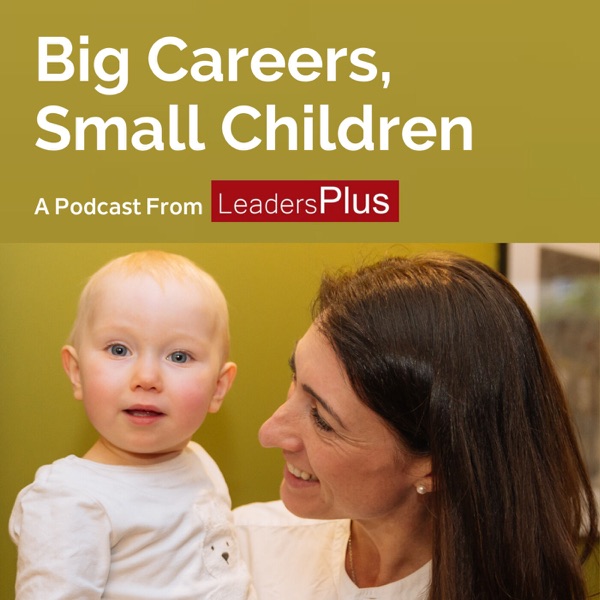 Janet Daby MP -How to Combine a Senior Career as an MP With Young Children
Big Careers, Small Children