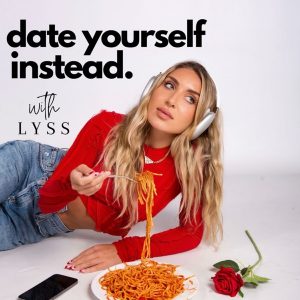 All episodes
Similar
TikTok star Lyss Boss explores self-love and personal growth. Gaining over 100 million views for her self-love series, she now shares candid tales of her relationships and discusses topics like wellness, beauty, and entrepreneurship. Date Yourself Instead touches on topics such as the joys of solo travel, mastering detachment, and navigating breakups. With fresh content every Monday, each episode is roughly 30 minutes long. Simple, inspiring, and real.
Date Yourself Instead is a relationships podcast by Lyss Boss.
Host:
Lyss Boss
Country:
United States
Episodes count:
70
Average duration:
30'
Frequency:
Every Monday
Episodes
04-12-2023 00:33:01
27-11-2023 00:38:12
20-11-2023 00:26:02
13-11-2023 00:31:17
06-11-2023 00:39:20
Show all episodes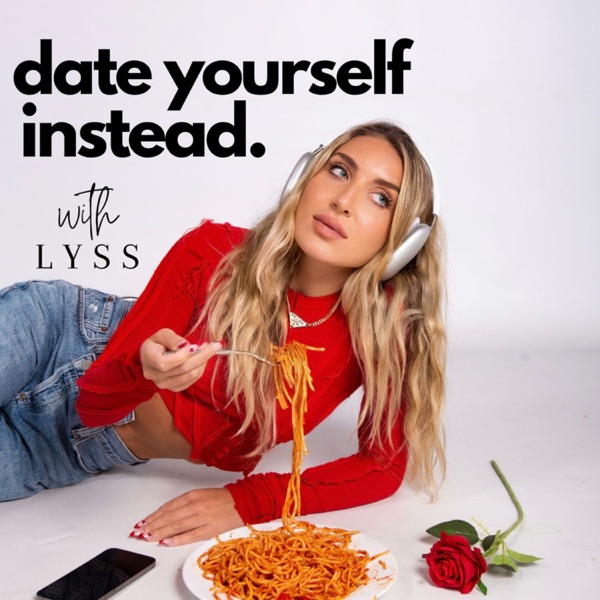 Decenter that toxic man now. YOU are the main character.
Date Yourself Instead