Going vegan can be an exciting and life-changing journey, but it can also be daunting for those just starting out. Fortunately, plenty of vegan podcasts are out there to help you learn more about the lifestyle, discover delicious recipes and connect with a supportive community.
Whether you're a seasoned vegan or just starting out, these top vegan podcasts have something to offer. From interviews with inspiring activists and experts to discussions about the latest vegan trends and controversies, these vegan podcasts are a great way to stay informed and motivated on your plant-based journey.
Unlock the science of vegan living with budget-friendly hacks and pro-nutrition tips.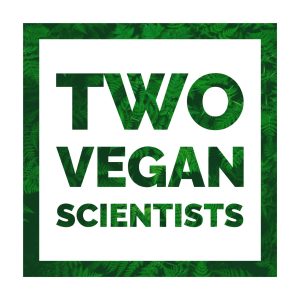 If you are looking for a show that explores all things vegan and you're still looking for one, it's time you check out Two Vegan Scientists. This audio cast is hosted by Sam Anthony and Sam Moxon. Sam Anthony is a full-time foodie and a certified vegan nutritionist. He is committed to writing about whole food plant-based diet and the nutritional benefits of a broad. Additionally, he posts balanced and delicious recipes online.
Sam Moxon is also a vegan scientist focusing on fighting IBD and gaining healthy body mass with a plant-based diet. The two talk about an array of topics regarding health and fitness. They touch on nutrition, animal testing, human health, and other subjects.
This podcast teaches you the top tips for veganuary, how to be a vegan on a budget, where to dine out as a vegan, and how to stay vegan after veganuary. It is the best show to help you get the best results from your plant-based journey, primarily if you want to lose weight using a vegan diet.
Elevate your plant-based life with transformative stories and expert-backed advice.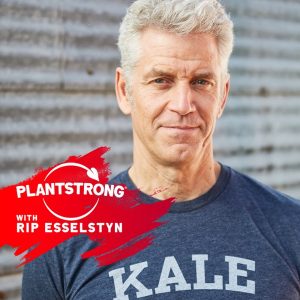 PLANTSTRONG is the must-listen for vegans, vegetarians, and plant-based eaters. Every week, renowned plant-based advocate Rip Esselstyn dishes out the latest in vegan nutrition, health, and lifestyle.
Every Thursday, Rip Esselstyn breaks down the science of plant-based eating, shares inspiring stories of transformation, and introduces you to world-renowned plant-based chefs, experts, and athletes.
One thing is out of doubt: each episode will inspire you to rock a plant-based lifestyle and live PlantStrong.
Navigate your vegan journey through candid, real-life stories and community insights.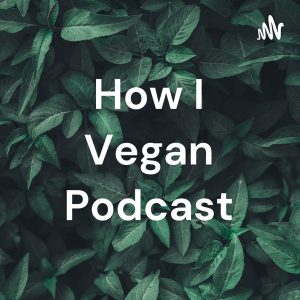 How I Vegan gives people a chance to tell their story – every vegan has a different experience. Wez and Matthew capture a broad range of voices in the hope that current vegans can identify their successes and struggles and future vegans can understand what might lay ahead.
Each episode answers those who wish to know more about veganism but do not know how to start. The team behind this podcast does excellent research and digs into vegan matters thoroughly.
Instead of typing the word Vegan into the search bar whenever you want to learn more about veganism, go and open either of the above podcasts. They handle every issue a vegan or aspiring vegan might encounter and provide the appropriate solutions.
Sustain healthy vegan habits with medical insights and actionable tips from a paediatrician.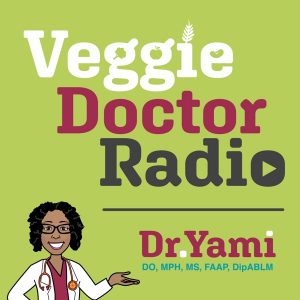 This is an excellent and actionable podcast that vegans and everyone can listen to, enjoy and find useful. Veggie Doctor Radio is hosted by a passionate practitioner who has always dreamt of becoming a primary care physician in a little town. Dr Yamileth Cazorla-Lancaster is a mother of two and a paediatrician interested in nutrition and lifestyle. She explores how food prevents most lifestyle-related conditions and reverses most chronic diseases.
Dr Yami also promotes healthy lifestyles as she hosts this podcast. She talks about diet and nutrition together with behavioural changes that we face.
This show offers informative and resource-packed discussions and the advice of expert guests. At the same time, it will motivate you to adopt healthy habits and give you much-needed inspiration for the process.
Read also: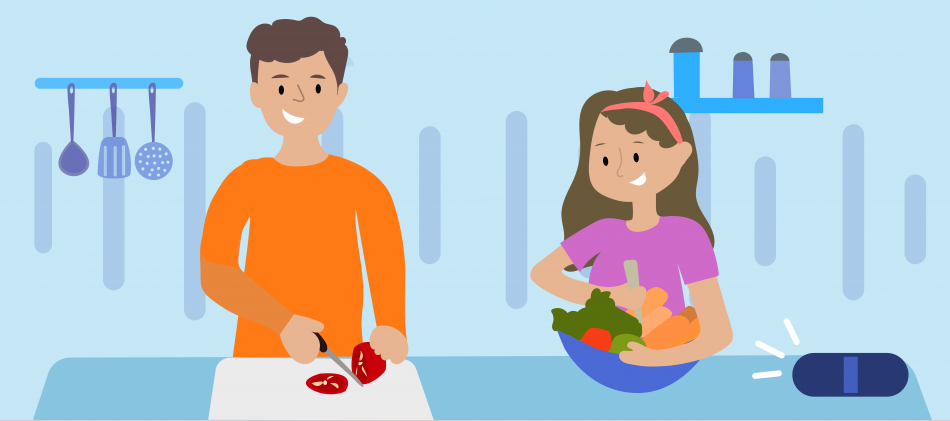 The best nutrition podcasts for a healthy body
Master your health through hard-hitting, science-backed discussions on nutrition and wellness.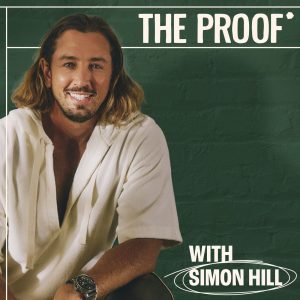 Simon Hill is here to enable you to live better for longer. In a series of science-based conversations, On The Proof With Simon Hill uncovers the benefits of observing proper nutrition regimes, physical exercise, recovery, alignment, sleep and mindfulness. He is a qualified physiotherapist and nutritionist with just the adequate knowledge and skills.
Simon Hill and his guests steer fact-ridden conversations and eye-opening discussions. They give facts and healthy recommendations that anyone and everyone can use and appreciate in the longer run.
Debunk vegan myths and savour mouth-watering recipes with dynamic, fun-filled episodes.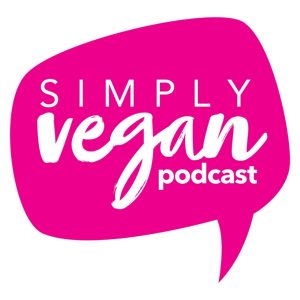 Get to unravel all the myths, misconceptions and false beliefs about the vegan lifestyle. The Simply Vegan Podcast is hosted by Holly Johnson and Molly Pickering, who also double as the Vegan Food and Living blog creators. They discuss various topics, including ethics, recipes, nutrition, new product recipes and vegan news.
Holly Johnson talks to experts, vegan chefs and vegan influencers. They uncover herbalism, weight loss, cooking, and every other aspect of the vegan lifestyle. Plug in for a good laugh as you learn to live a plant-based lifestyle.
If you're looking for inspiration to keep your vegan lifestyle and learn more about it, these podcasts are for you. And do you already have your number one podcast about veganism?
Share: