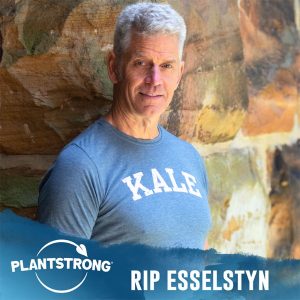 All episodes
Similar
PLANTSTRONG is a weekly series about plant-based nutrition. In each episode, Rip Esselstyn dives into the power of plant-based food. He shares tips, stories, and interviews to help you live a healthier, more vibrant life. 
Rip Esselstyn is an athlete and health activist. He has helped thousands of people discover the many benefits of a vegan lifestyle, and his podcast is your chance to learn from the best.
PLANTSTRONG is a nutrition podcast by Rip Esselstyn.
Host:
Rip Esselstyn
Country:
United States
Episodes count:
230
Average duration:
60'
Frequency:
Weekly
Episodes
30-11-2023 01:38:53
23-11-2023 49:50
16-11-2023 01:12:46
09-11-2023 01:19:35
02-11-2023 01:41:14
Show all episodes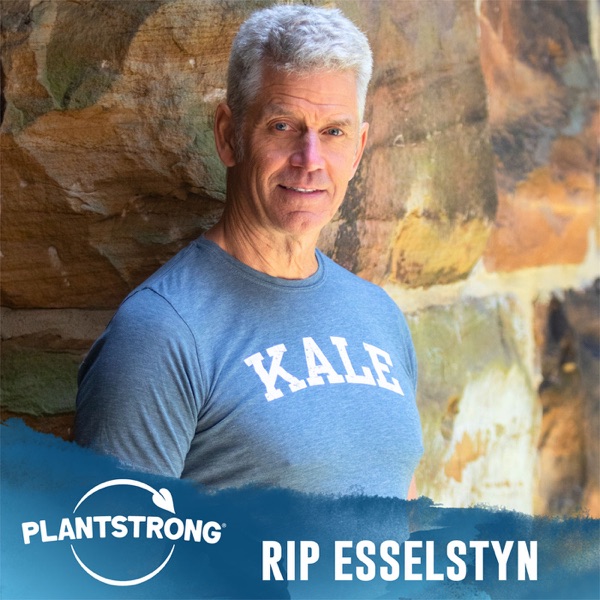 Ep. 225: Casey Means, MD - Improve Your Metabolic Health with "Food as Medicine" Prescription
PLANTSTRONG