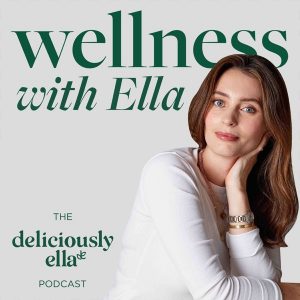 All episodes
Similar
Delicious ways to feel better is a podcast covering all aspects of health and nutrition. It is hosted by Ella Mills, the founder of the Deliciously Ella network.
Mills handles a wide range of health topics, including but not limited to veganism, exercise, dealing with stress, gut health, skincare, and environmental issues. She also brings in experts in the various topics spoken in each episode for insightful and inspirational content.
Notable guests she has invited include Dr Shireen Kassam, an NHS consultant and board-certified lifestyle medicine physician; Alice Mackintosh, a nutritional therapist; and Dr David Hamilton, a leading expert on the mind-body connection.
Host:
Ella Mills
Country:
United Kingdom
Episodes count:
146
Average duration:
Irregular
Frequency:
Every two days
Episodes
05-04-2023 01:08:11
29-03-2023 01:12:16
22-03-2023 01:16:39
15-03-2023 01:04:40
08-03-2023 01:13:08
Show all episodes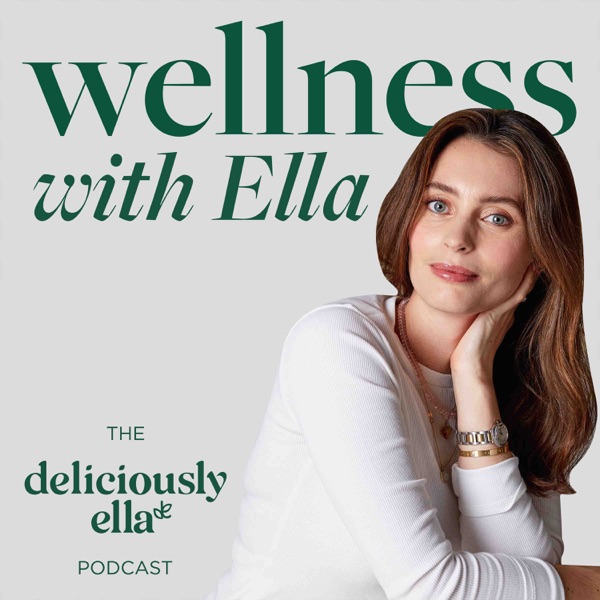 All On The Board: Strength through vulnerability and mental health toolkits
Delicious Ways to Feel Better