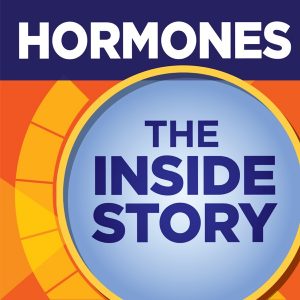 All episodes
Similar
Hormones: The Inside Story is a myth-busting podcast series from the Society for Endocrinology. In just 25 minutes per week, you'll learn about how hormones impact stress, sleep, body fat, fertility, and every aspect of our lives. But you will also learn how you can improve your health by focusing on how your hormones work, from how to hack your hormones to beat aging, menopause and "manopause" or the reality behind the fertility crisis.
Hormones: The Inside Story is a health & fitness podcast by Society for Endocrinology.
Host:
Georgia Mills
Country:
United States
Episodes count:
21
Average duration:
23'
Frequency:
Weekly
Episodes
18-10-2023 43:32
27-09-2023 38:16
20-09-2023 28:58
13-09-2023 38:39
06-09-2023 31:47
Show all episodes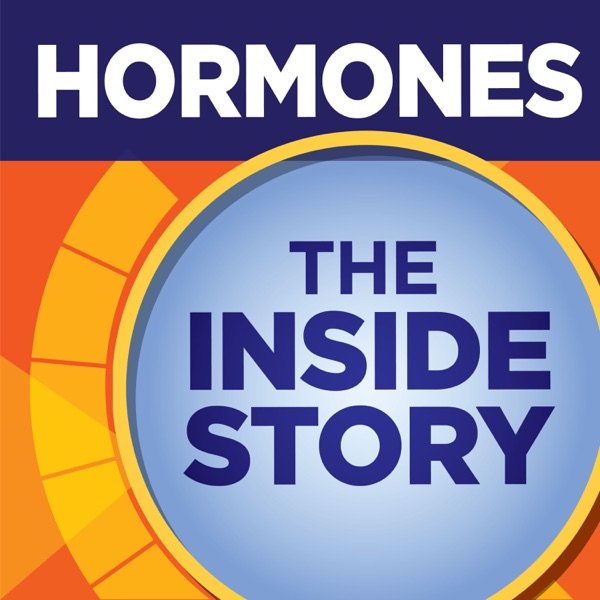 S3.6 How can future technology help my hormones?
Hormones: The Inside Story