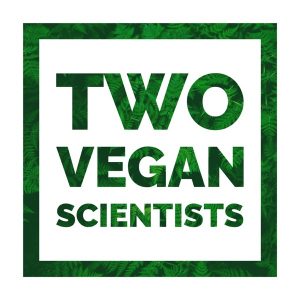 All episodes
Similar
Hosted by Sam Anthony and Sam Moxon -experts in vegan nutrition and health- Two Vegan Scientists covers a wide range of topics related to plant-based living. From nutrition and animal testing to tips for going vegan on a budget, Two Vegan Scientists provides valuable insights and advice for anyone interested in a plant-based lifestyle. With a focus on healthy eating and fitness, this podcast is the perfect guide to achieving your goals with a vegan diet. Tune in for expert tips, delicious recipes, and inspiring stories to help you stay on track with your vegan journey.
Two Vegan Scientists is a health & fitness podcast by Two Vegan Scientists.
Host:
Sam Anthony and Sam Moxon
Country:
United Kingdom
Episodes count:
12
Average duration:
40'
Frequency:
Weekly
Episodes
13-11-2023 00:41:49
16-10-2023 00:48:41
04-09-2023 00:40:47
08-08-2023 00:43:48
20-07-2023 00:34:15
Show all episodes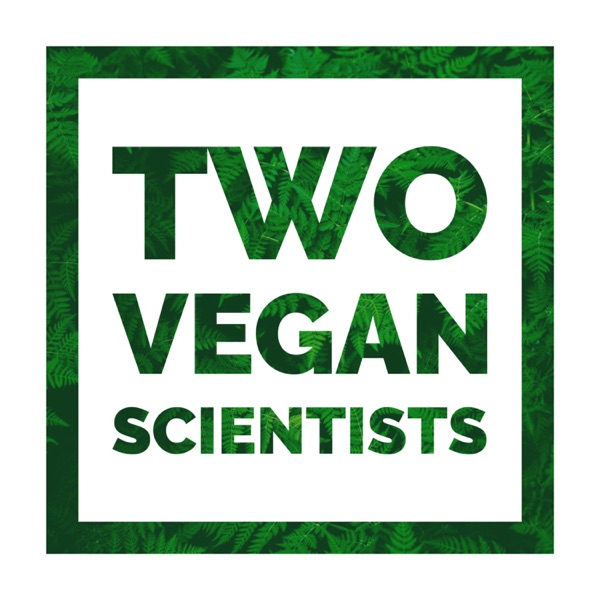 Why Do People HATE Vegans?
Two Vegan Scientists