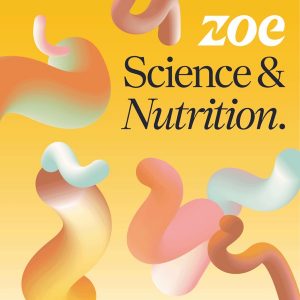 All episodes
Similar
Top researchers and world-class doctors explain the latest discoveries about nutrition and gut health in each episode of ZOE Science & Nutrition.
This show offers all you need to know about what you eat and how you eat it.
Each episode contains valuable information about food, talking about various products, what is inside them and why you should or should not eat them.
You will also learn about conditions related to food and digestive disorders.
Host:
Jonathan Wolf
Country:
United Kingdom
Episodes count:
96
Average duration:
45'
Episodes
23-11-2023 01:07:27
16-11-2023 01:03:19
09-11-2023 55:22
02-11-2023 25:05
26-10-2023 56:17
Show all episodes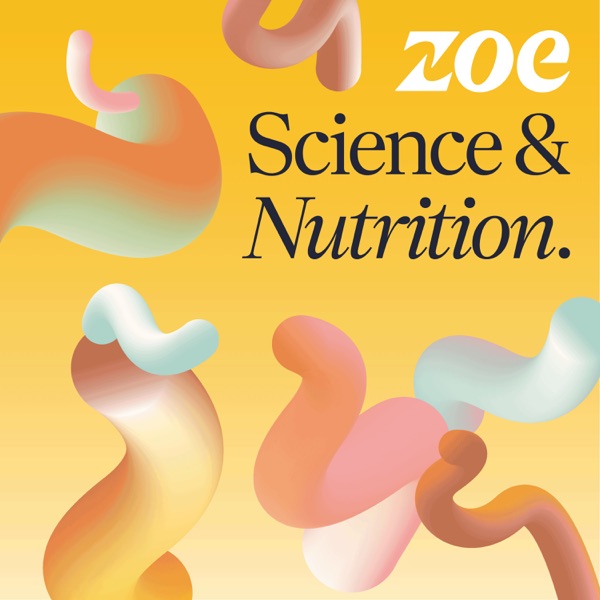 Exercise myths busted: Practical steps to sustain your health
ZOE Science & Nutrition