Seeking motivation for your next adventure? We've explored diverse travel podcasts to curate a collection of the finest audio experiences that blend captivating storytelling with extraordinary global encounters.
These selected podcasts about travelling serve up a delightful mix of knowledge and inspiration sprinkled with tons of entertainment and occasional humour. They encompass many subjects, from comprehensive travel advice to one-of-a-kind journey anecdotes.
Travel the world with a seasoned journalist exploring the local culture, cuisine, and music—all from the comfort of a native's home.
This show brings a different concept to the travelling publications scene. Brendan Francis Newnam is a seasoned journalist and an eager traveller who blends both passions in this exceptional pod.
In each episode of Not Lost, Brendan meets a friend in a new destination to experience the culture by being invited to a local's home for dinner.
Join them as they explore everything from the local cuisine and speciality drinks to the live music and dancing each country offers. One episode at a time, they create unforgettable memories with strangers and discover new cultures. So join Brendan and get Not Lost at home or out on the go.
Read also: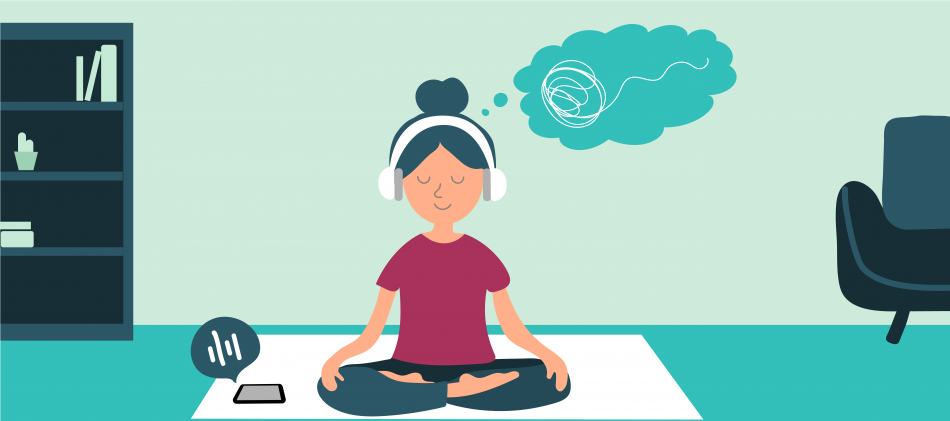 Best podcast meditations for deep sleep
Alan Carr turns interviews into comedic globe-trots with famous guests. Expect storytelling, not scripts, as they explore favourite global haunts.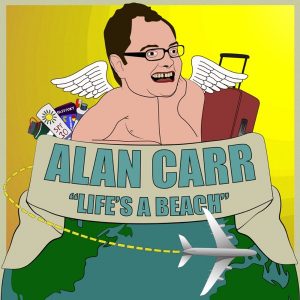 Alan Carr takes your podcast experience to the next level in this masterpiece. The comedian hosts famous guests weekly to discuss their favourite places worldwide. Alan Carr's comedy skills and wit will keep you entertained throughout the episodes as he and his guests tell stories about everything travel.
Life's a Beach is not your typical interview podcast but a laidback chat between friends and colleagues. With exciting guests such as broadcasting legend Jonathan Ross, and Michelle Visage, a radio DJ, television host, singer and actress, you could easily confuse Alan Carr's 'Life's a Beach' for a comedy.
Raw conversations with the most daring travellers, from mountaineers to filmmakers. Reveal untapped destinations and experiences.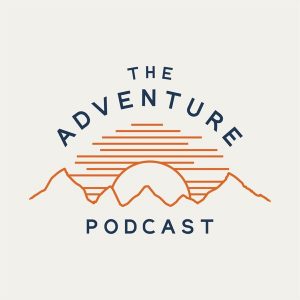 The Adventure Podcast is a series of long-form discussions hosted by Matt Pycroft, an accomplished filmmaker and cinematographer who has worked on several projects worldwide. His guest list includes fellow cinematographers and filmmakers, mountaineers, environmental activists and polar photographers.
Matt Pycroft Speaks with these guests to uncover unique experiences. The conversations are raw, personal, authentic and rare, and you will most likely get to know of beautiful travel destinations you never considered.
Unravel culinary mysteries from around the world, guided by filmmakers and authors, prepping you for your next international soiree.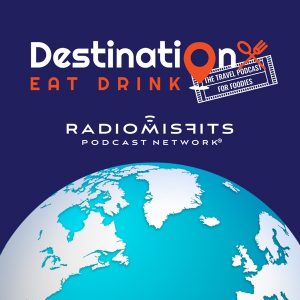 A food lover? This is your podcast. Destination Eat Drink on Radio Misfits lives up to its name and delivers great content on food and drinks. This podcast will get you excited for your next trip as it goes over several cuisines from different parts of the world.
Get to know what to eat, where and when. Featuring filmmakers who create content on food and authors who write about the same topic, this podcast has an unparalleled level of knowledge on worldwide culinary matters. So as you prepare for your next journey abroad, plug into Destination Eat Drink for exclusive guidelines on what to eat and drink in each location.
Travel beyond the usual tourist traps with a veteran writer. In-depth conversations about independent travel and further fascinating topics.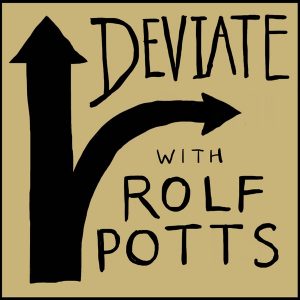 Rolf Potts is a travel writer, essayist, teacher and adventurer who has reported from more than six countries for several media outlets. In this podcast, the travel writer takes us on a unique route in which he deviates and covers other matters besides travel.
Potts is a promoter of independent travel. He takes you through some of his escapades across the six continents he has visited. He also brings over public figures and travel experts for a series of informative discussions.
An intellectual journey with the most authentic authors and travellers worldwide. Uncover the stories behind their publications and life-changing adventures.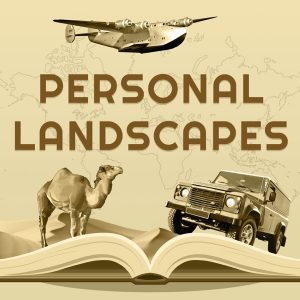 In this fantastic show, Ryan Murdock takes us through the personal landscapes of the world's most authentic and original authors and travellers.
Murdock is an author, traveller and avid reader who combines two of his biggest passions to host this podcast. He talks to unique people and gets the stories behind their publications and adventures. Authors such as David Eimer, Dervla Murphy, and Jeremy Seal are among his guests.
If you're looking for great content on travel and inspiring stories, these podcasts are for you. Feel free to comment and check out our blog for more articles like this.
Share: