Over recent years, podcasts have steadily gained popularity in everyday routines, becoming integral to activities such as cooking, exercising, driving, and housekeeping as listeners eagerly await new episodes. In line with this trend, Christian podcasts have also risen, reflecting a growing interest in Bible study and deepening religious understanding.
A survey conducted by Premier Christianity, the UK's leading Christian magazine, revealed that in 2019, only 9% of British adults engaged in daily Bible reading. Since then, many have sought to strengthen their connection with God by reading the Bible more frequently, praying, and attending church services.
We offer a curated selection of eight exceptional Christian podcasts for those looking to expand their religious knowledge and reignite their faith.
Unleash the power of community and prayer to revitalize your Christian faith.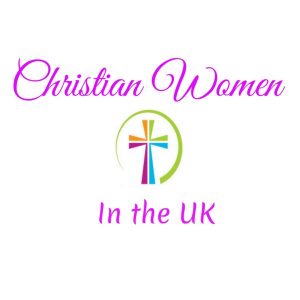 Women have always played significant roles in Christianity, including public speeches and teaching, praying, preaching, and leading in different aspects. Today, women will again have an opportunity to feel their religion, pray, and be together.
All women wanting to gather and pray, follow the Bible, read and make a spiritual connection with God can be sure they found the right place! Christian Women in the UK podcast is an excellent opportunity for women living in England to get the Christian and Bible-based encouragement. So, join the weekly prayer, learn, develop, grow, feel and strengthen each other.
Transform your days with soul-cleansing prayers from dawn to dusk.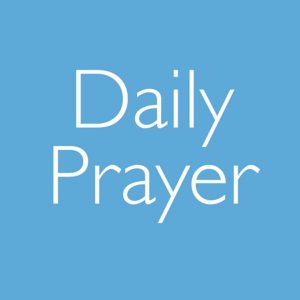 Many people pray daily, which helps them keep their hearts unadulterated and pure, protects them from their own chaotic thoughts, and prevents impulsive actions. Prayer does not let people get distracted by their desires. And most important is that worship allows people to better understand who they are in Christ.
The Daily Prayer podcast presents morning and evening prayers from the Church of England, which will comfort those who pray on their own. 
Unlock divine truths through daring dialogues on God's messages.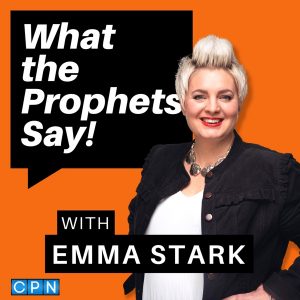 Many spend years and decades trying to understand who God is and what message he has for human beings. The What the Prophets Say podcast may be an excellent opening for genuine, truth-telling God's epistle to people. In addition, the hosts tackle significant issues for those who want to go deeper into the faith.
In this weekly podcast, you can listen to courageous conversations on the word of God, such as freeing your spirit from fear, getting rid of poltergeists, talking about demons, etc. Emma Stark and Sam Robertson bring edifying Christian words that encourage listeners not to lose their faith and be trustful Christians in our complex modern world. The podcast is practical, fun, and engaging.
Conquer life's hurdles with unshakable Christian wisdom and inspiration.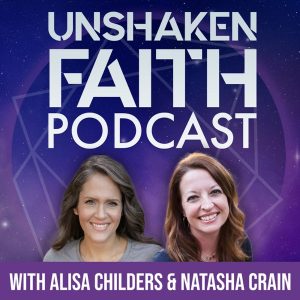 Unshaken Faith is a new pod exceptionally crafted for those needing some Christian inspiration. If this is you, look no more. Alisa Childers and Natasha Crain will motivate and prepare you to walk out your Faith confidently. Each Tuesday, they tackle topics related to Faith, relationships, and the Word of God.
Whether you're stuck in a life season or need a fresh perspective, you'll find encouragement, support, and wisdom in their conversations. Childers and Crain are committed to empowering you to keep your Faith unshaken, no matter what life throws your way.
Journey through the Bible daily, discovering God's voice in every verse.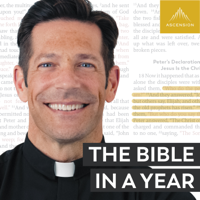 Religion and deep faith help people to overcome challenging situations in life. For those who want to experience the transformative energy of God's voice in everyday life, The Bible in a Year podcast will help you. This Bible reading and discussing format will help you fully understand the Scripture's idea and see how every piece of the Bible is connected.
Every day, 20 minutes with Fr. Mike Schmitz will give you an innovative approach to understanding salvation history cultivated by Catholic Bible scholar Jeff Cavins. Every episode is accompanied by a guided prayer to have God's voice in mind.
Navigate modern dilemmas with fresh, faith-fueled perspectives from a dynamic couple.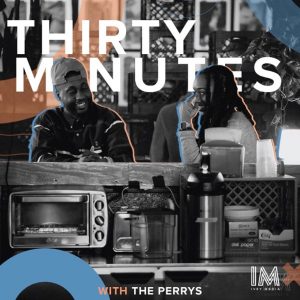 A young couple with great conversations and complex but informative topics from a religious aspect. In every episode, Jackie and Preston discuss various issues and present the truth. For example, they may talk about the trans community, politics, friends, parenting, marriage, dealing with anger, and much more, and concentrate on what the Bible and God talked about.
Thirty Minutes with the Perrys is the most transparent, comprehensive, and trustworthy podcast about everything parallel to Christianity. It also integrates the great humour and honesty of Preston Perry and Jackie Hill Perry. This is the cherry on the cake.
Read also: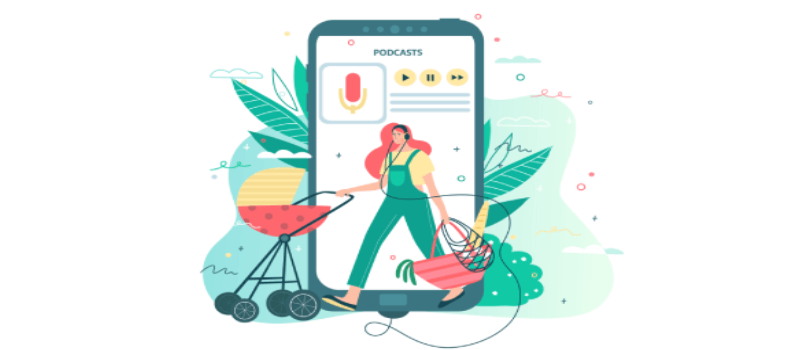 The best podcasts for moms
Cultivate a virtuous life in a sisterhood rooted in faith and love.
Rachel and Amy Hughes, hosting The Orchard, gather women from all over the world and help them to pursue the healthiest, most faithful, and most fruitful lives in a Christian way.
The podcast touches on different topics and changes after every ninth episode. In the first sessions, women talk about everything that will give them spiritual highness. Talking about love, self-control, peace, patience, kindness, and much more will bring you to the right path and good life.
Master the gospel's wisdom to live an extraordinary Christian life daily.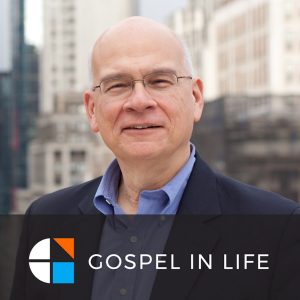 Pastor and Christian apologist Timothy Keller demonstrates the main idea of the Bible. One episode at a time, he untangles its complexities and shares nuances of what it means to be a follower of Jesus.
His discussions and conclusions are reasonable, and he also shows the beauty of God so that he can transform your heart. He doesn't just explain theology; it provides practical guidance on how others can live as those called to be Jesus' disciples.
Since the audience can be sceptic, Keller does not silence the assumptions but discusses them, which is also informative for those who grew up as Christians. Moreover, Timothy Keller Sermons Podcast dispels preconceived ideas unrelated to the gospel, which helps even the most devout Christians grow in faith.
The podcast industry is relatively young when viewed with other types of content, but it has taken on a new level in the last couple of years. For Christians, this is another good tool for discovering their religion from different angles and renewing their faith in God.
Share: