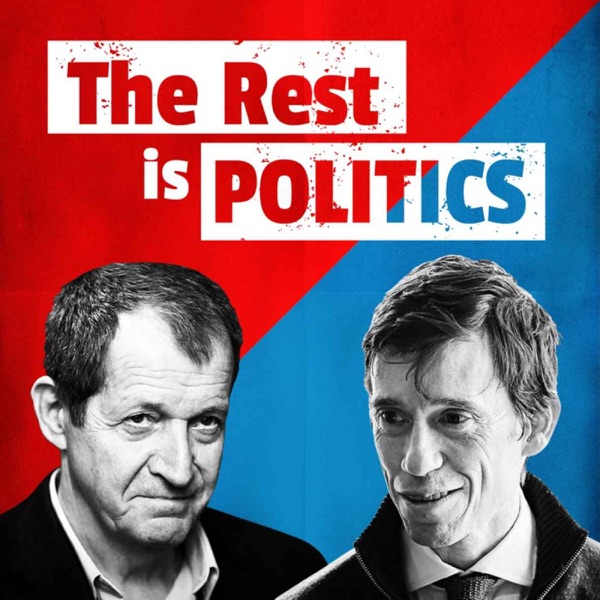 197. Question Time: Should Labour be bolder on Brexit?
The Rest Is Politics
Who are the presenters of The Rest is Politics?


Alistair Campbell and Rory Stewart are the presenters.
Alastair John Campbell is born on 25 May 1957. He is known as a journalist, author and strategist. He worked as campaign director for Tony Blair and as his spokesman, later he also became the first Downing Street Director of Communications.
Rory Stewart is born on born 3 January 1973. He is a former politician, author and diplomat. He had several ministerial positions. Environment minister, Minister of international development in the Middle East and Asia, Minister of Foreign Office and International Development in Africa, Prisons and probations minister and Secretary of State for International Development.