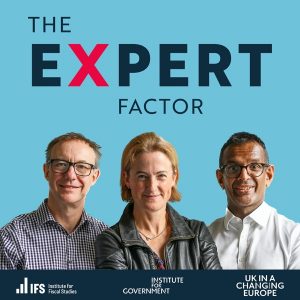 All episodes
Similar
Hosts Paul Johnson, Hannah White, and Anand Menon are big names from top think tanks. They break down complex political issues and upcoming election buzz. The Expert Factor isn't surface-level chatter; it dives into the meaty questions that will influence not just the next vote, but our future.
The Expert Factor is a politics podcast by Institute for Government.
Host:
Paul Johnson, Hannah White and Anand Menon
Country:
United Kingdom
Episodes count:
11
Average duration:
35'
Frequency:
Weekly
Episodes
01-12-2023 00:44:31
24-11-2023 00:32:07
17-11-2023 00:34:09
10-11-2023 00:33:38
02-11-2023 00:33:33
Show all episodes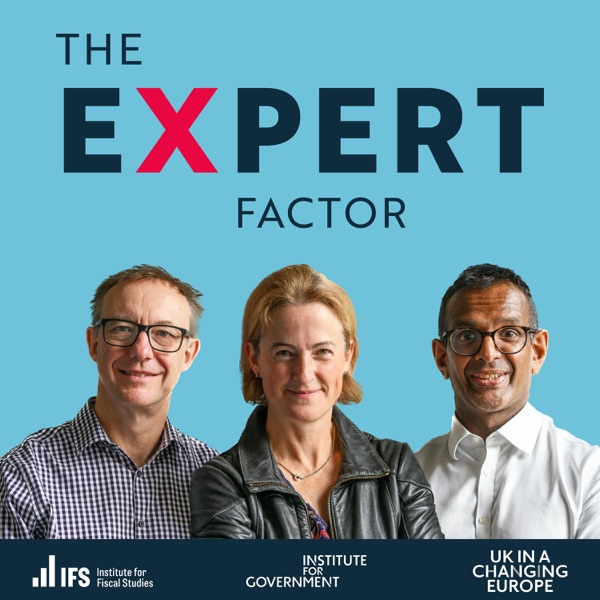 What do the public really think about British politics?
The Expert Factor