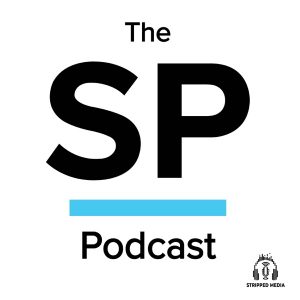 All episodes
Similar
The simple politics podcast is all about social issues and political challenges. The discussion topics go around some of the most severe problems and difficulties, but the conversations are light-hearted and accompanied by the occasional jest.
Although it is a politics podcast, it is easy to listen to, with digestible content. But don´t get confused; this podcast is not all about simple politics, though, as it includes different perspectives and opinions on other current affairs.
Fans can also follow the conversations through their social media accounts, and the podcast has a significant presence on Instagram and Twitter.
Host:
Kobi
Country:
United Kingdom
Episodes count:
63
Average duration:
34'
Frequency:
Weekly
Episodes
yesterday (01-12-2023) 00:47:29
24-11-2023 00:43:16
17-11-2023 00:42:38
10-11-2023 00:53:00
03-11-2023 00:49:45
Show all episodes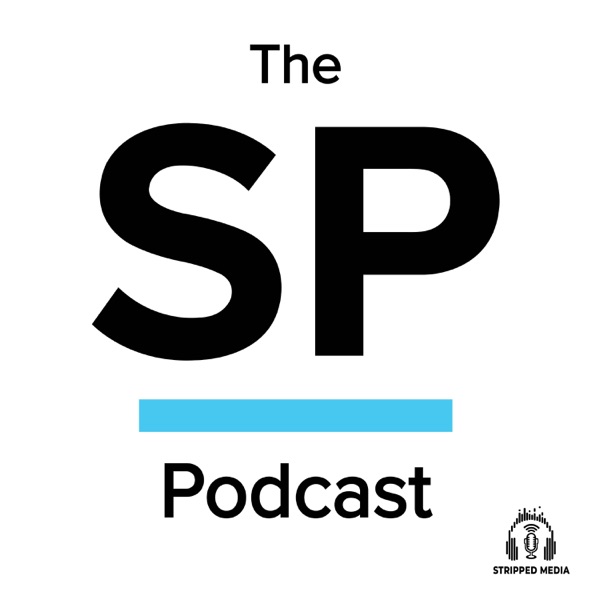 Simple Cooking Oil
Simple Politics Podcast