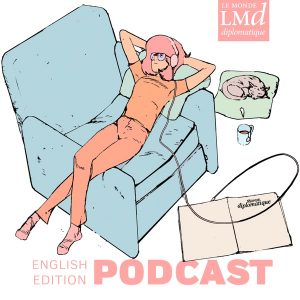 All episodes
Similar
Every month George Miller talks for half an hour with the primary authors of Le Monde diplomatique. Their conversation goes through the last edition´s articles and topics.
Le Monde diplomatique is a prestigious socialist-oriented political magazine founded in France in 1954. Its current director is Serge Halimi, and it´s locally published in more than 25 countries.
Country:
United Kingdom
Episodes count:
26
Average duration:
30'
Frequency:
Monthly
Episodes
12-10-2023
25-09-2023
25-07-2023
19-06-2023
03-05-2023
Show all episodes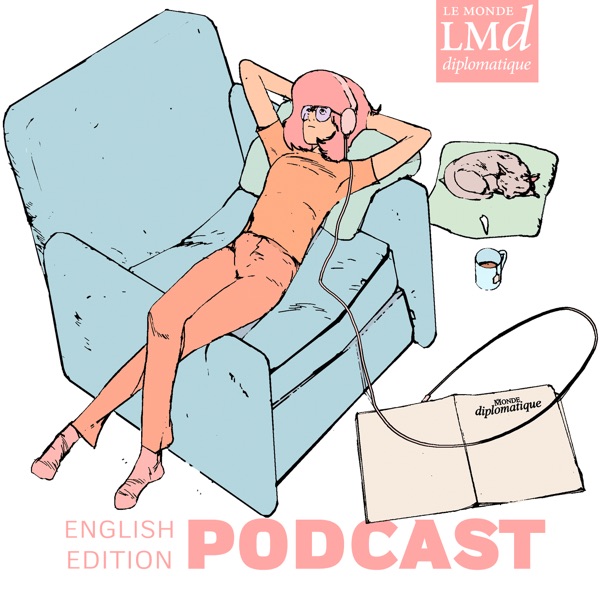 Will unchecked urban development make Phnom Penh unliveable?
Le Monde diplomatique - English edition