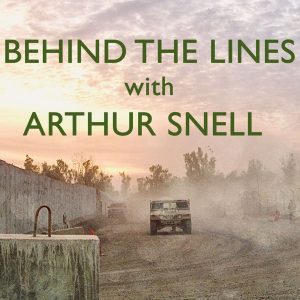 All episodes
Similar
Behind The Lines with Arthur Snell is a must-listen if you're into geopolitics. Snell brings on experts every week to break down the complex issues shaping our world today and what might pop up on our radars in the future. Highly recommend if you're looking to up your understanding of global affairs in an engaging way.
Arthur Snell is your go-to host for all things geopolitics. An Oxford grad and former UK diplomat, he's been everywhere from Zimbabwe to Afghanistan. After his diplomatic times, he switched lanes to become a risk consultant and political commentator. He's the voice behind Doomsday Watch, a podcast dissecting global crises, and the author of How Britain Broke the World.
Tune in for no-nonsense takes on a messy world.
Behind The Lines with Arthur Snell is a politics podcast by Arthur Snell.
Host:
Arthur Snell
Country:
United Kingdom
Episodes count:
16
Average duration:
45'
Frequency:
Weekly
Episodes
24-11-2023 49:18
17-11-2023 1:01:03
10-11-2023 40:55
03-11-2023 57:50
27-10-2023 37:46
Show all episodes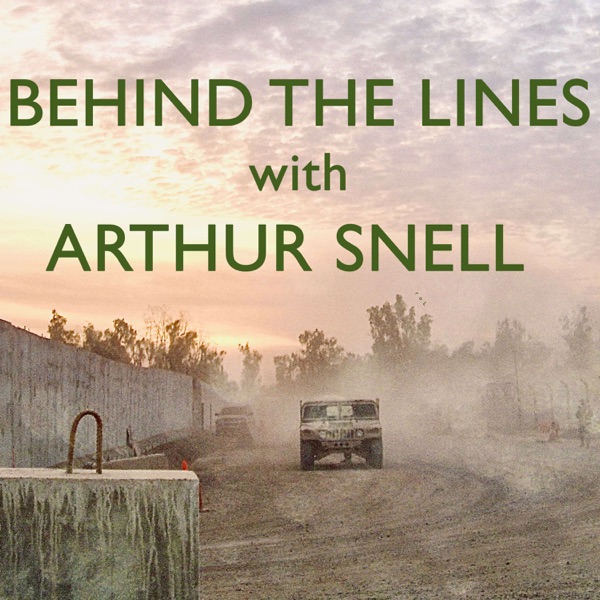 Ep 16: James O'Brien on How they Broke Britain
Behind The Lines with Arthur Snell