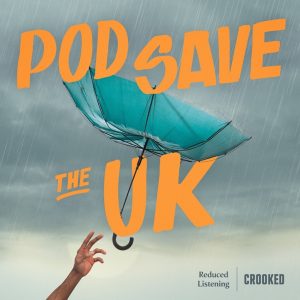 All episodes
Similar
Pod Save the UK is a refreshing blend of political insight and witty humour hosted by the dynamic duo Nish Kumar and Coco Khan. This weekly podcast dissects the latest political news while seeking solutions and inspiration for listeners. Featuring engaging interviews with politicians, experts, and notable personalities, Pod Save the UK balances serious discussions with light-hearted moments.
Pod Save the UK is a politics podcast by Crooked Media (creators of Pod Save America).
Host:
Nish Kumar and Coco Khan
Country:
United Kingdom
Episodes count:
34
Average duration:
60'
Frequency:
Weekly
Producer:
Crooked Media
Episodes
30-11-2023 00:54:03
23-11-2023 00:50:10
16-11-2023 00:51:54
13-11-2023 00:28:34
09-11-2023 00:51:24
Show all episodes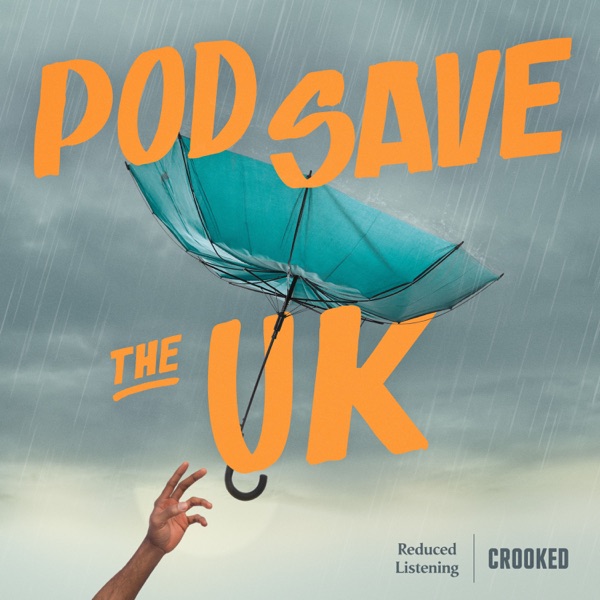 Sunak's big fat Greek blunder, plus will COP28 be a COP out?
Pod Save the UK