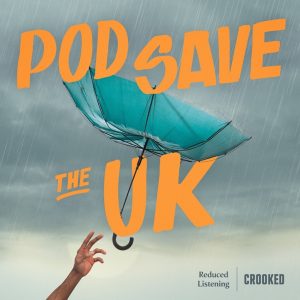 Pod Save the UK
1.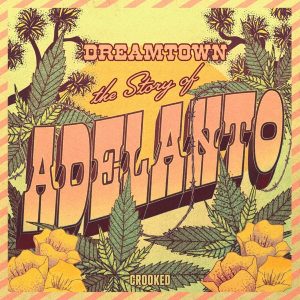 Dreamtown: The Story of Adelanto
2.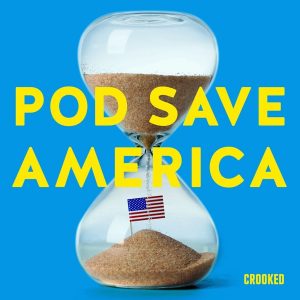 Pod Save America
3.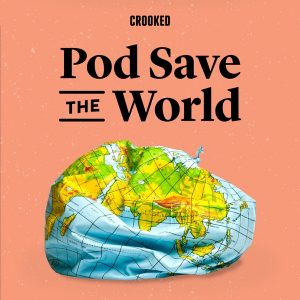 Pod Save the World
4.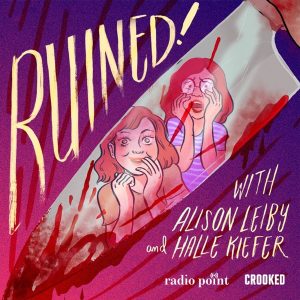 Ruined with Alison Leiby and Halle Kiefer
5.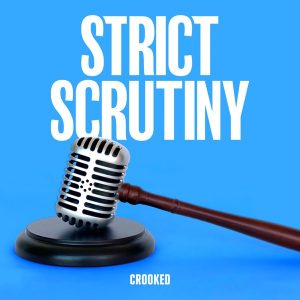 Strict Scrutiny
6.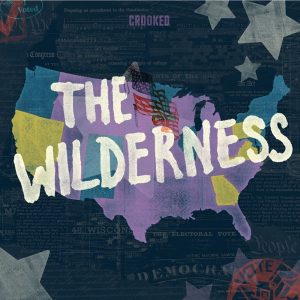 The Wilderness
7.
Work Appropriate
8.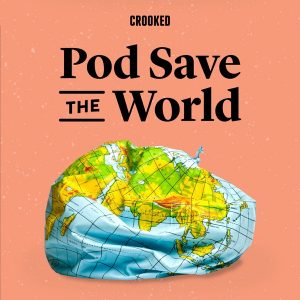 World Corrupt
9.
Crooked Media podcasts
Crooked Media, launched in 2017 by Jon Favreau, Jon Lovett, and Tommy Vietor, rapidly emerged as a key player in progressive political media. Their flagship podcast, Pod Save America, co-hosted with Dan Pfeiffer, offers sharp political commentary and attracts over 1.5 million listeners per episode, illustrating its widespread impact.
The company's diverse podcast lineup covers various topics."Pod Save the World, hosted by Tommy Vietor and Ben Rhodes, focuses on international affairs, providing insights into global politics and policy. Work Appropriate with Anne Helen Petersen addresses work-life balance and workplace challenges, resonating with contemporary professionals.
Legal enthusiasts can tune into Strict Scrutiny, where Leah Litman, Kate Shaw, and Melissa Murray discuss the intricacies of the U.S. Supreme Court. In a lighter vein, Ruined, hosted by Alison Leiby and Halle Kiefer, offers a humorous take on horror movies catering to entertainment fans.
They have an extensive list of thought-provoking productions that captivate the curious listener.
Each podcast under the Crooked Media banner reflects a commitment to engaging, informative, and varied content, catering to a broad audience interested in politics, social issues, and entertainment.