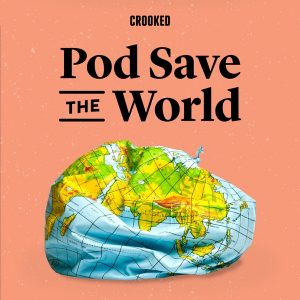 All episodes
Similar
Pod Save the World is a politics podcast mainly focused on American Foreign Policy and international relations, focusing on civic involvement.
It is hosted by Tommy Vietor, formerly a White House National Security Council spokesperson. His Co-host, Ben Rhodes, was once the Deputy National Security Advisor. Together, they use their knowledge of the ins and outs of Washington to hold informative conversations on America's Foreign Policy.
They invite foreign policy experts and former government officials for interviews and discussions on foreign policy and international relations.
Host:
Tommy Vietor and Ben Rhodes
Country:
United States
Episodes count:
378
Average duration:
70'
Frequency:
Weekly
Producer:
Crooked Media
Episodes
yesterday (06-12-2023) 01:15:20
29-11-2023 01:27:51
22-11-2023 01:07:10
15-11-2023 01:13:25
08-11-2023 01:19:06
Show all episodes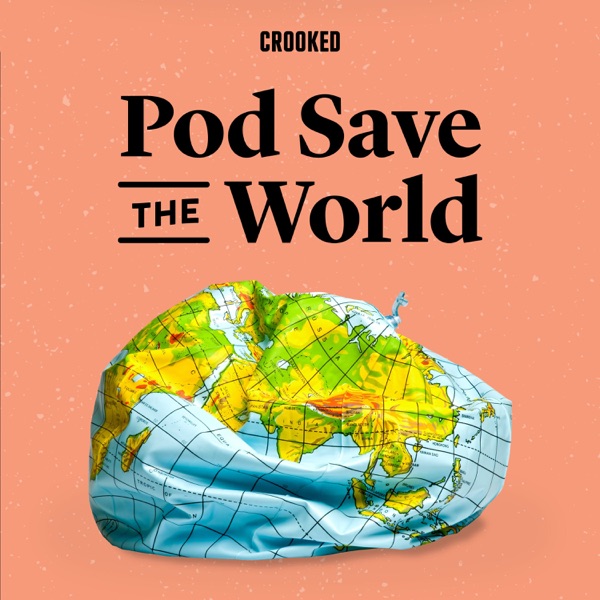 Henry Kissinger's Complicated Legacy
Pod Save the World