Podcasts are a great way to stay current on what matters today. The range of current affairs podcasts available is extensive. This article will look at some of the best current affairs podcasts on the market today. So whether you're looking for a daily news podcast, an in-depth analysis of a particular issue, or an entertaining look at the news, there's a pod for you.
Dive deep into essential global stories with expert insights and interviews—your daily briefing on news that matters.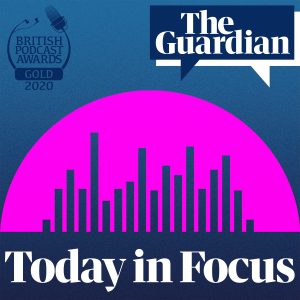 Today in Focus is a daily podcast with essential stories worldwide. Hosted by Nosheen Iqbal and Michael Safi, each episode dives into the day's biggest stories, featuring interviews with key newsmakers and expert analysis from the Guardian's global network of reporters and editors.
From politics to culture, science to sport, Today in Focus brings you the news that matters.
Comedians get serious with experts from various fields, discussing taboo topics our modern culture shies away from.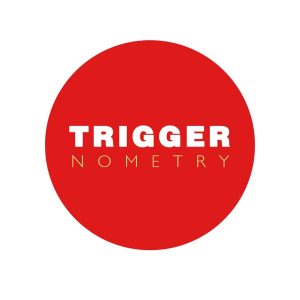 If you want something in an entertaining style but also intelligent, educating, thoughtful, and rational, then TRIGGERnometry can be considered as one of the options to spend quality time.
Comedians Konstantin Kissin and Francis Foster have hilarious yet serious conversations with guests from different sectors, including former presidential advisers, political scientists, leading economists, psychologists, journalists, social and cultural observers, YouTubers, and others.
You can find genuinely diverse and wide-ranging discussions touching on all those pain points our modern culture does not want to discuss.
This is a precious resource for people who want to hear the other side of the story and open a discussion on various issues. Another point we like about this podcast is that they allow their guests to express their thoughts, explain why, and see the two sides of the coin.
Navigate the complexities of international relations and foreign policy with former White House officials. Get informed on global issues.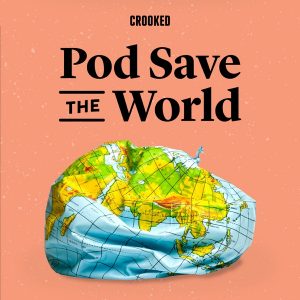 Pod Save the World is a conversational podcast that exclusively deals with international relations and foreign policy. The hosts, Tommy Vietor and Ben Rhodes are former White House National Security Council spokespersons and former Deputy National Security Advisor.
Together, they tackle complex matters related to civic responsibility in foreign policy and international affairs. They also host foreign policy experts and former government officials for discussions around international politics.
Pod Save the World mainly focuses on global issues revolving around international relations and America's foreign policy. It breaks down all the complex problems into understandable bits that will keep you informed on current affairs from all over the globe.
Your weekly dose of UK political analysis, hosted by Guardian columnists. Expert views on trends and impacts.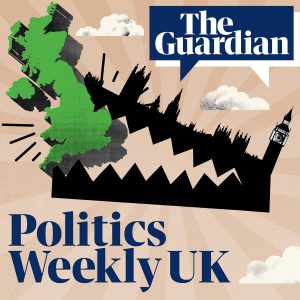 John Harris, a Guardian political columnist, hosts various guests in the country as they comprehensively analyse the political spectrum. The Politics Weekly UK keeps you in the know and analyses the week's trending political news. It is the best place to get a recap of the week's happenings. You also get expert views on the political decisions' effects and how they could impact the country.
An award-winning take on mental health in the workplace, exploring diversity, racism, and work-life balance.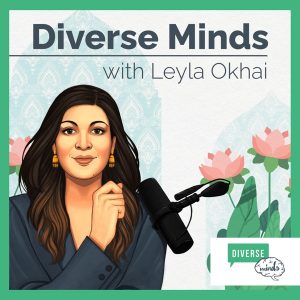 Diverse Minds is an award-winning podcast hosted by Leyla Okhai. She digs deep into mental health in the workplace and explores different avenues of recognizing and addressing it. Work and life balance is a hot topic explored in this podcast.
Okhai focuses on sensitive topics such as racism, minorities, diversity, maternity, and their relation to mental health.
The podcast has conversations that handle several issues, such as creating organizational change that can improve the staff's mental health. In addition, you will learn to talk about these topics and to do it using the correct language.
Read also: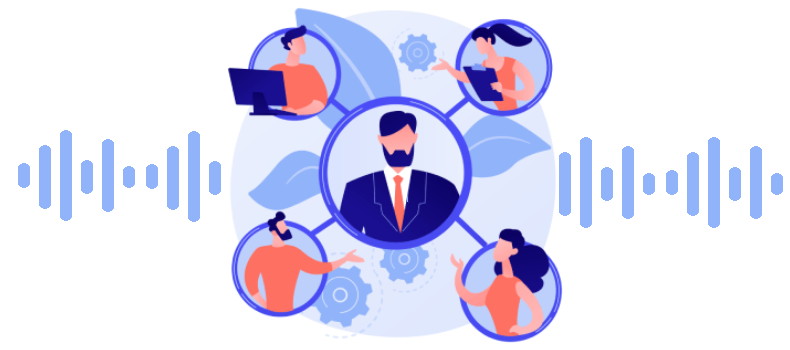 Best career podcasts for top advice and motivation
Policy formulators and think tanks discuss analytical and strategic commentaries on globalization and America-China relations.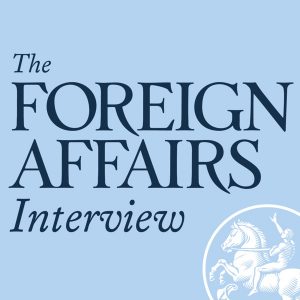 Daniel Kurtz-Phelan invites and speaks to think tanks and policy formulators on various topics. The podcast is an extension of the Foreign Affairs Magazine, where the host served as executive editor from 2017 to 2020.
Kurtz-Phelan has also served as a Secretary of State's policy planning staff member for Hillary Clinton. The author uses extensive knowledge and experience to interview his guests on Foreign Affairs and policy formulation.
The discussions are authoritative commentaries on globalization and America's relation to China. The content is analytical and exceptionally strategic, fascinating and thoroughly informative.
A safe space to discuss women's rights issues, from gender-critical feminism to self-identification, with advocacy groups from the UK.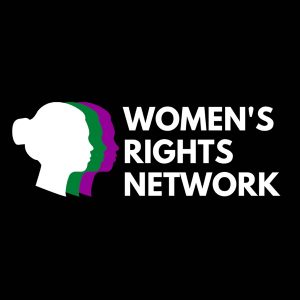 This podcast exclusively focuses on affairs and the rights of women. It stems from the national coordination of women in the UK who have formed and joined groups advocating and fighting for women's sex-based rights.
The Women's Right Network Podcast offers a safe space for women to air their rights issues freely and support the works of other women fighting to protect their hard-earned rights. They discuss several matters, including gender-critical feminism, safeguarding schools, preventing self-identification, and women in sports.
The podcast contains much information to help improve and change a woman's life. In addition, it addresses most of the issues a modern-day woman faces.
Unearth the origins behind misrepresented political ideas and ideologies, one conspiracy theory at a time.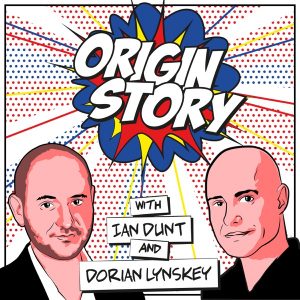 Ian Dunt and Dorian Lynskey take you through the origins of most misrepresented and misquoted political ideas and ideologies. They adequately tackle most conspiracy theories, having done thorough prior research. One theory at a time, they uncover the secrets behind many current political concepts.
Origin Story offers the most thoughtful approach to common beliefs about politics and actual cases and historical scandals.
Now you know where to turn in your search for an update on current affairs. These podcasts are meticulously presented, with the hosts' keen eye for detail. No current issue will pass your ears, and you will always be up to date.
Share: