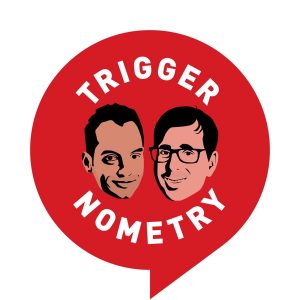 All episodes
Similar
If you're looking for the best way to eliminate the Monday blues and the boring Thursday afternoons, TRIGGERnometry is here to fix that. Comedians Konstatin and Francis Foster use comedy to address the serious issues we face. The duo has a magical way of creating humour with each of the guests, from politicians to social influencers. TRIGGERnometry is a comic space where you can interact and engage with some of your favourite personalities and learn their take on these critical issues.
Host:
Konstantin Kisin and Francis Foster
Country:
United Kingdom
Episodes count:
489
Average duration:
60'
Frequency:
Two times a week - Monday and Thursday
Episodes
29-11-2023 01:03:42
26-11-2023 01:09:38
22-11-2023 01:06:29
19-11-2023 01:04:58
15-11-2023 00:59:22
Show all episodes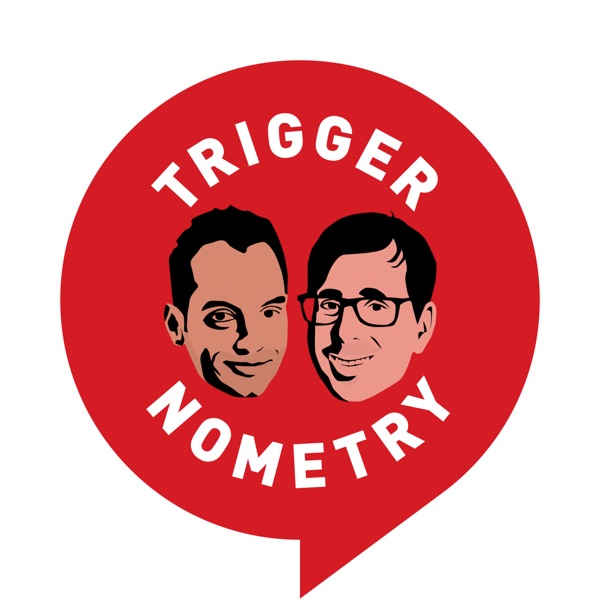 Tony Abbott: We Stopped Illegal Immigration!
TRIGGERnometry