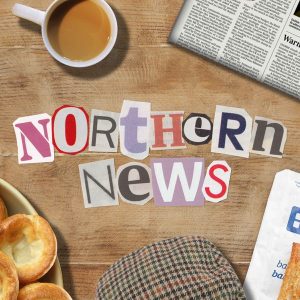 All episodes
Similar
Northern News is a weekly podcast on a mission to bring you the most intriguing and entertaining stories from the North.
Ian Smith and Amy Gledhill, two Northerners residing in London, dive deep into the local news of the North, uncovering stories that you didn't even know existed. Ian and Amy will keep you informed and entertained, from quirky happenings to breaking news.
This is your chance to glimpse the North through the eyes of two of its most hilarious commentators. Northern News is a comedy podcast by Plosive.
Host:
Ian Smith and Amy Gledhill
Country:
United Kingdom
Episodes count:
40
Average duration:
40'
Frequency:
Weekly
Episodes
today (30-11-2023) 42:07
23-11-2023 44:51
16-11-2023 42:44
09-11-2023 43:44
02-11-2023 42:59
Show all episodes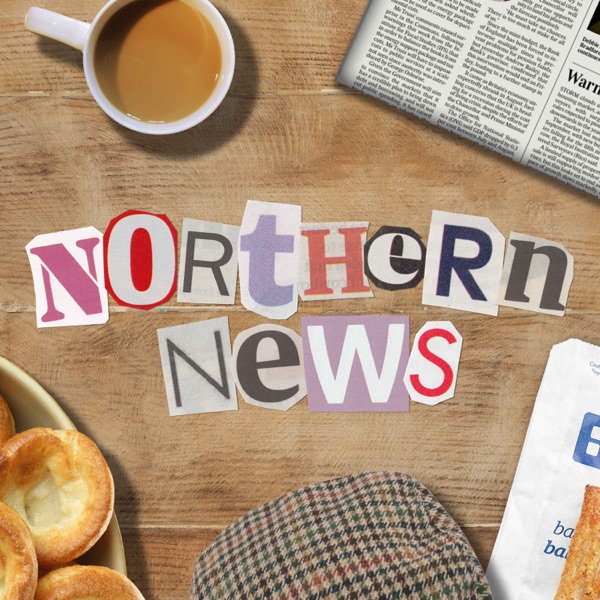 I'm A Traybake (with guest correspondent Shaun Keaveny)
Northern News