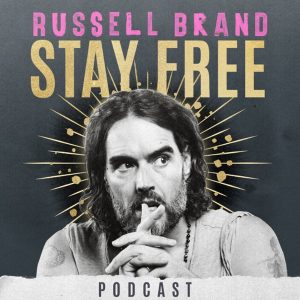 All episodes
Similar
Unveiling the hidden truths of our designed world, Russell Brand chats with eclectic guests like yoga star Adriene Mishler and renowned writer Bari Weiss, making us rethink reality. Weekly episodes deeply dive into various captivating topics, from artificial intelligence to trending news, religion, and the often elusive subject of anxiety. Packed with hearty laughs and astute observations, Stay Free with Russell Brand promises an exciting journey through the many layers of our society.
Stay Free with Russell Brand is a politics podcast by Russell Brand.
Host:
Russell Brand
Country:
United Kingdom
Episodes count:
105
Frequency:
Several times a week
Episodes
today (06-12-2023) 23:30
yesterday (05-12-2023) 29:29
04-12-2023 19:19
01-12-2023 59:18
24-11-2023 46:42
Show all episodes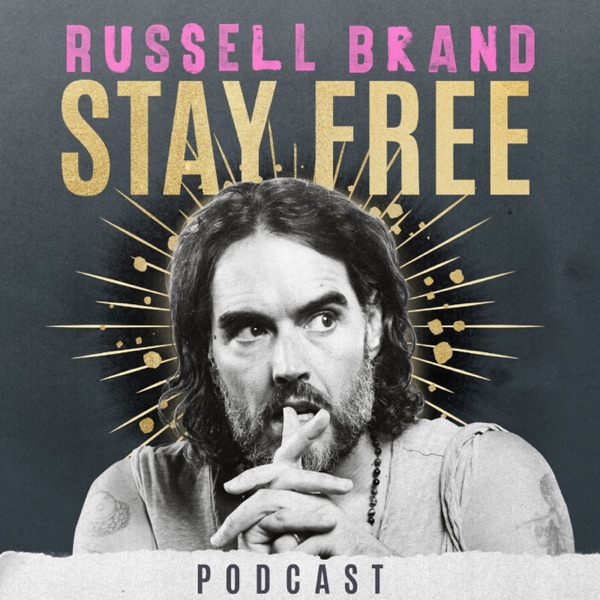 Here's the News: Is This Bill Gates's Most TERRIFYING Scheme Yet?!
Stay Free with Russell Brand