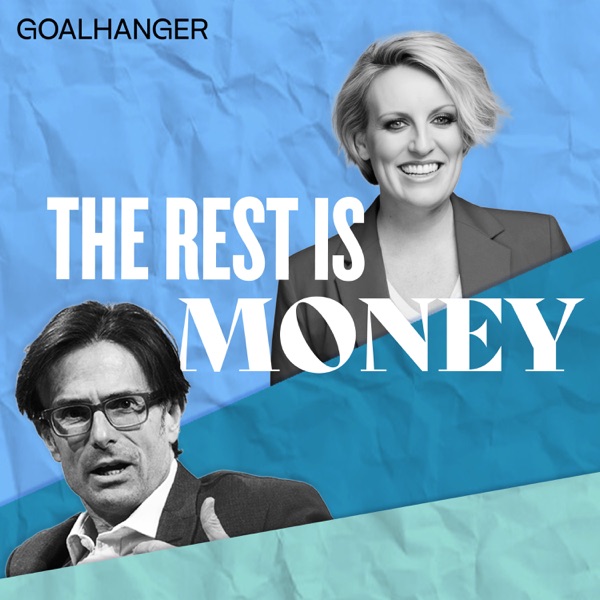 Introducing... The Rest Is Entertainment
The Rest Is Money
Who are the presenters of The Rest is Money?
Born in 1982, Steph McGovern is more than just a TV host and broadcaster. She's the face of Steph's Packed Lunch on Channel 4 and used to be the key business expert on BBC Breakfast. What makes McGovern unique is that she knows how to talk about complicated stuff in a way that's easy to understand. Whether she's breaking down the stock market or serving you a packed lunch of news and culture, Steph McGovern is one presenter you can't afford to miss.

Born in 1960, Robert Peston is a journalism heavyweight you'll want to pay attention to. As the Political Editor for ITV News, he also moderates his own weekly discussion show, Peston. Before joining ITV, he served as the Business Editor and Economics Editor for BBC News, gaining widespread recognition for his in-depth reporting during the late 2000s financial crisis.