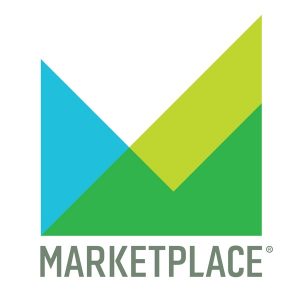 All episodes
Similar
Need to pass each hour of your weekday usefully? Kai Ryssdal knows how and is ready to help you make sense of everyday business and economic news. Even those with no background in economics or finance may join the discussions. The Marketplace podcast's team connects to successful business leaders, politicians, and ordinary people who will share their stories and give successful insights.
Marketplace is a business podcast by Marketplace.
Host:
Kai Ryssdal
Country:
United States
Episodes count:
70
Average duration:
30'
Frequency:
Weekly
Producer:
NPR
Episodes
28-11-2023 00:28:50
27-11-2023 00:30:28
24-11-2023 00:27:23
23-11-2023 00:27:49
22-11-2023 00:28:02
Show all episodes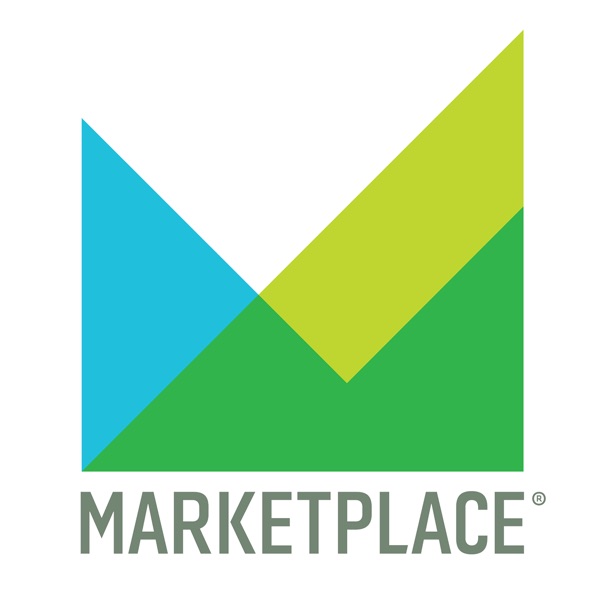 Are we there yet? How about now?
Marketplace