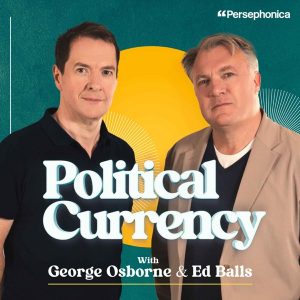 All episodes
Similar
Political Currency is a podcast where former rivals Ed Balls and George Osborne talk money and politics. BAlls and Osborne know their stuff—Ed used to manage schools and families, and George was in charge of the UK's economy.
Every week, they break down how politics and economics go hand-in-hand and share insider stories. They show how even powerful people and decision makers can mess up when they don't understand money and public opinion. The chats are easy to follow, and the hosts' chemistry makes the show a pleasant listen.
Political Currency is a politics podcast by Persephonica.
Host:
Ed Balls and George Osborne
Country:
United Kingdom
Episodes count:
15
Average duration:
60'
Frequency:
Weekly
Episodes
today (30-11-2023) 1:01:40
23-11-2023 56:20
22-11-2023 29:35
16-11-2023 1:07:21
13-11-2023 22:22
Show all episodes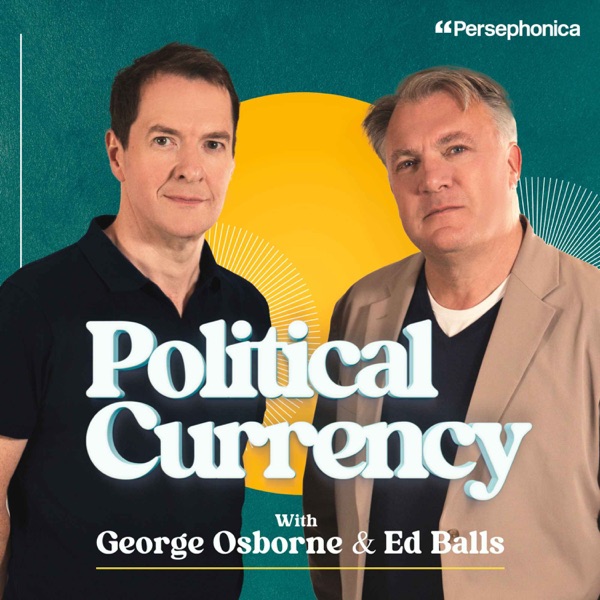 Sunak's Greek Tragedy
Political Currency