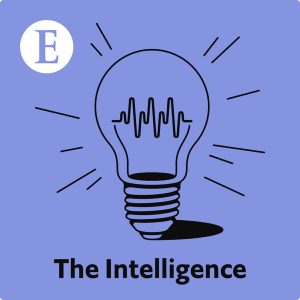 All episodes
Similar
The Economist provides authoritative global news and analysis, and The Intelligence focuses on the stories lying deep under the headlines. This podcast features an extensive network of correspondents that deliver the stories behind the Economist's headlines and those that should be making headlines but are not.
In this timely and insightful audio experience, various global issues are covered on a factual basis, backed by exhaustive research. The Intelligence from The Economist is pure intelligence and all-rounded news. It always covers an underlying issue that connects to a more prominent trend or event.
This podcast is guaranteed to keep you abreast of current trends.
Host:
Jason Palmer
Country:
United Kingdom
Episodes count:
1266
Average duration:
24'
Frequency:
Weekdays
Episodes
yesterday (29-11-2023) 25:26
28-11-2023 22:32
27-11-2023 25:19
24-11-2023 29:09
23-11-2023 23:38
Show all episodes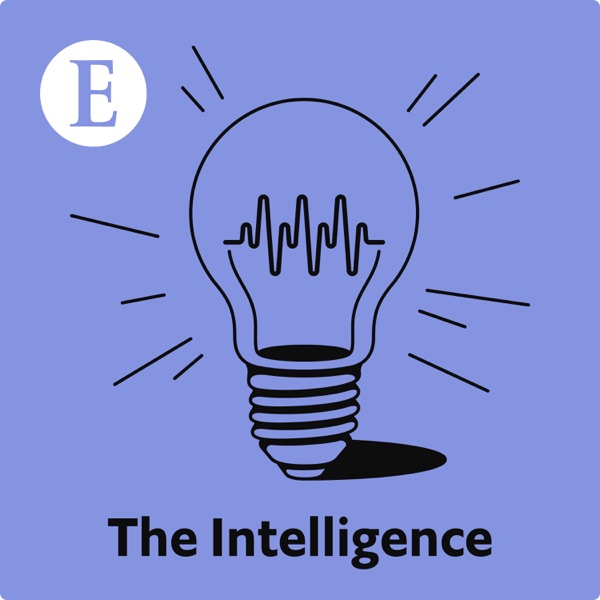 The Intelligence: Swede demons
The Intelligence from The Economist