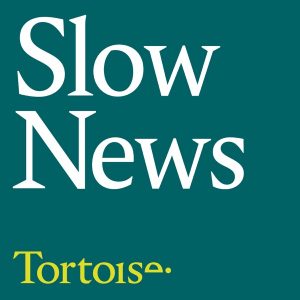 All episodes
Similar
The Slow Newscast is a production of tortoise media that investigates and reports the stories that really matter in the UK and around the world. It is hosted by Basia Cummings, who invites over guests for fruitful and informative conversations on breaking news and the biggest headlines.
Formerly a commissioning editor at The Guardian and a news editor at HuffPost, Cummings interviews various guests on matters relating to the episode's topics.
Being an award-winning podcast, the Slow Newscast brings you the latest news with top quality investigations and reporting.
Host:
Basia Cummings
Country:
United Kingdom
Episodes count:
238
Average duration:
45'
Frequency:
Weekly
Episodes
28-11-2023 38:15
21-11-2023 31:45
14-11-2023 41:40
07-11-2023 46:01
31-10-2023 40:30
Show all episodes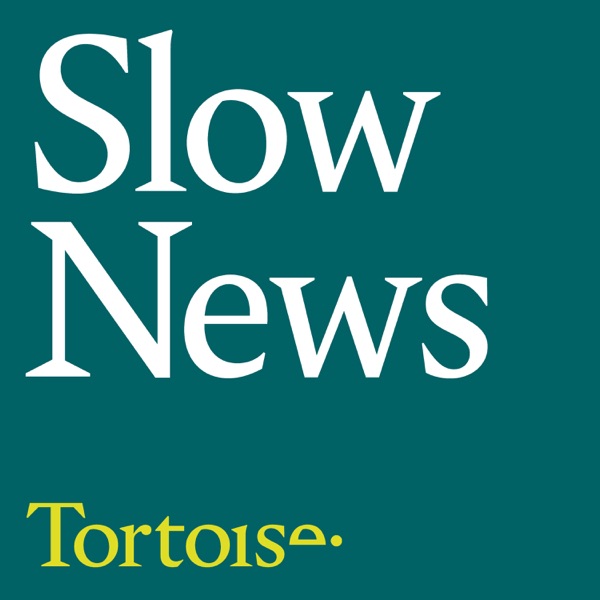 Eight years' hard Labour
The Slow Newscast