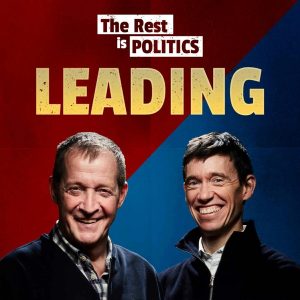 All episodes
Similar
Leading podcast is the new show by Rory Stewart and Alastair Campbell, two leading figures in UK podcasting.
Stewart and Campbell host The Rest is politics, the most popular Politics podcast in the UK. Now, they are here with a new pod, where they show that they are great interviewers and where you can listen to the personalities leading today's World.
Each Monday, they sit down for about an hour with a diverse range of guests, from politicians to athletes, business leaders to activists, to dig into the stories behind their successes, challenges and philosophies on leadership. The guest list includes top local and international figures such as Yuval Noah Harari, Theresa May, Jonathan Powell, Tony Blair and Hillary Clinton.
With honest and thought-provoking conversations, Rory Stewart and Alastair Campbell open the minds of the people making a difference in the world. From the lessons they've learned to the advice they'd give to others, these guests offer valuable insights into the realities of being a leader.
Leading is a politics podcast by Goalhanger Podcasts.
Host:
Rory Stewart and Alastair Campbell
Country:
United Kingdom
Episodes count:
51
Average duration:
50'
Frequency:
Weekly - Mondays
Producer:
Goalhanger Podcasts
Episodes
today (04-12-2023) 00:57:28
27-11-2023 00:47:17
24-11-2023 00:49:07
20-11-2023 00:51:51
15-11-2023 00:06:40
Show all episodes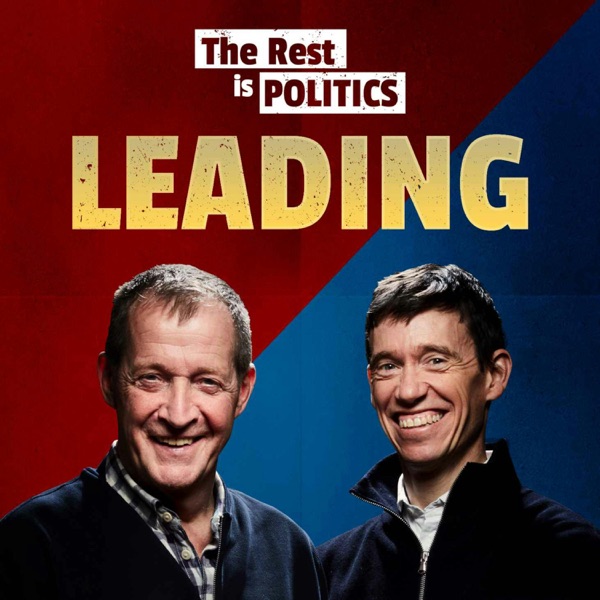 49. Christiana Figueres: COP28, Costa Rica, and surviving the climate crisis
Leading