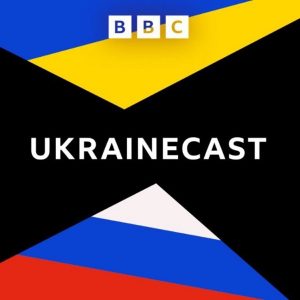 All episodes
Similar
Ukrainecast brings you the latest from the Russian invasion of Ukraine. Hosted by BBC's foreign correspondent, Gabriel Gatehouse, this podcast uncovers and explains Russia's invasion of Ukraine. Gabriel Gatehouse works hand in hand with Victoria Derbyshire, and they look into the reasons behind the conflict.
Victoria Derbyshire is a newsreader and broadcaster with the BBC. She has won several awards as a presenter and uses her skills to get behind the truth of the matter. The two hosts also explain the implications of the invasion and all that could happen. Ukrainecast also features interviews of people directly affected by the war.
Host:
Victoria Derbyshire and Gabriel Gatehouse
Country:
United Kingdom
Episodes count:
278
Average duration:
35'
Frequency:
Daily
Episodes
05-12-2023 00:25:41
01-12-2023 00:28:20
28-11-2023 00:26:49
24-11-2023 00:27:41
21-11-2023 00:27:37
Show all episodes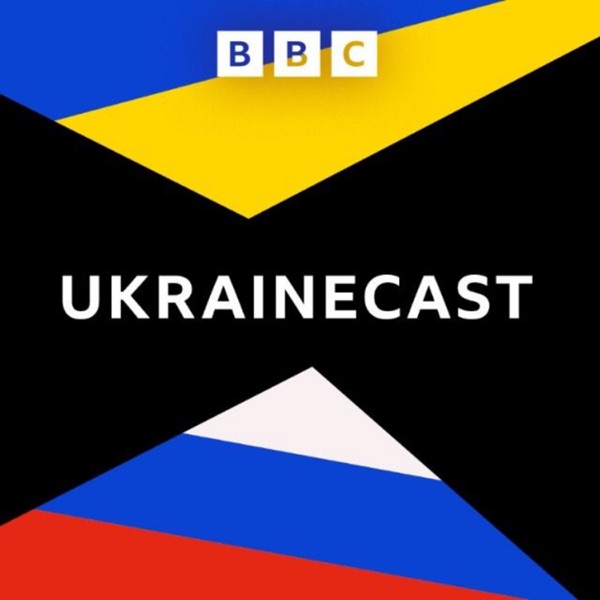 Is Russia breaking the rules of war?
Ukrainecast