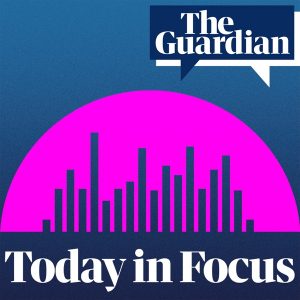 All episodes
Similar
Today in Focus is The Guardian's reference podcast, bringing listeners closer to Guardian Journalism. This podcast is the home to independent, impartial and quality reporting.
Today in Focus offers real insights into every weekday's headlines, with the co-hosts presenting well-researched explanations. In addition to the super professional approach, Nosheen Iqbal and Michael Safi introduce the news beautifully, unlike most newscasters' typical monotone.
The show has fantastic production, and it goes on to give a deeper dive into the happenings behind the headlines most of us would have questions about.
Host:
Nosheen Iqbal and Michael Safi
Country:
United Kingdom
Episodes count:
324
Average duration:
21'
Frequency:
Every Weekday
Producer:
The Guardian
Episodes
today (06-12-2023) 00:25:04
yesterday (05-12-2023) 00:27:06
04-12-2023 00:32:04
01-12-2023 00:26:57
30-11-2023 00:25:20
Show all episodes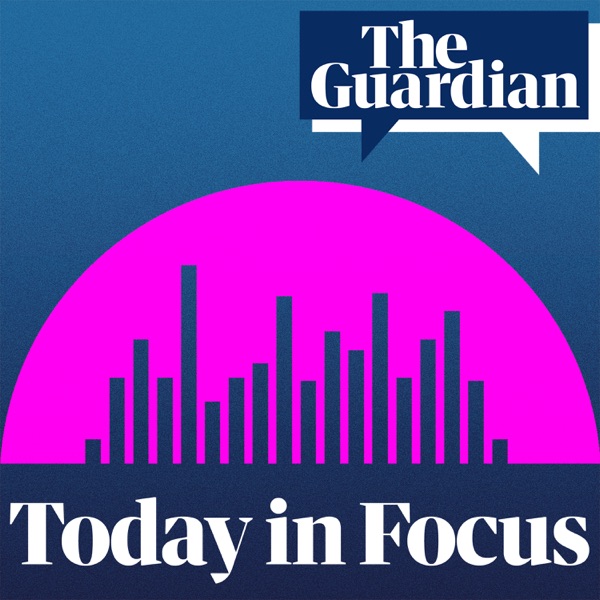 Boris Johnson v the Covid inquiry
Today in Focus