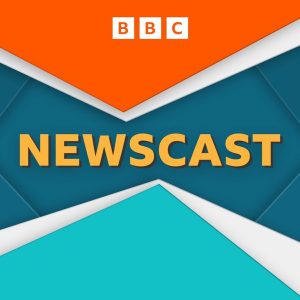 All episodes
Similar
Newscast is a production of the BBC News and BBC Radio 5 network covering all the week's political events. The range of topics covered is endless since it discusses all current issues and how they are affected by politics. Current affairs are discussed in-depth with well represented and properly analysed facts.
Laura Kensssberg, Katya Adler, and Adam Fleming also hold conversations with politicians and related guests, including the former Prime Minister Tony Blair.
Host:
Laura Kensssberg, Katya Adler and Adam Fleming
Country:
United Kingdom
Episodes count:
801
Average duration:
30'
Frequency:
Daily
Episodes
today (04-12-2023) 00:31:32
yesterday (03-12-2023) 00:28:51
02-12-2023 00:33:30
01-12-2023 00:30:24
30-11-2023 00:34:16
Show all episodes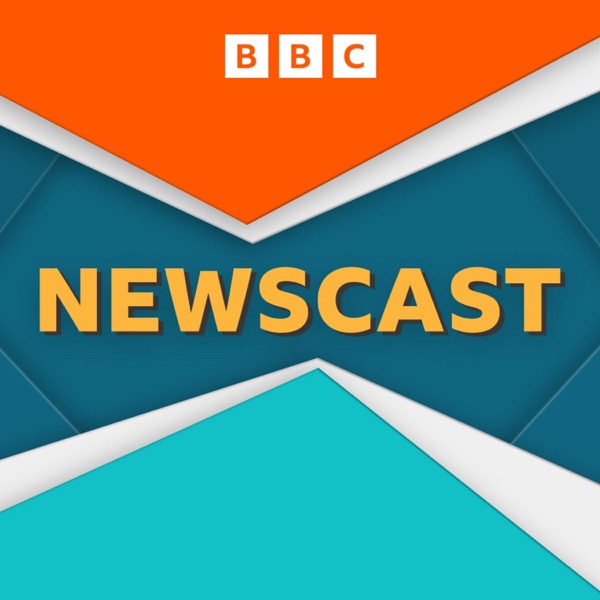 How much is too much legal migration?
Newscast