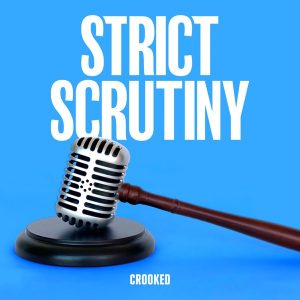 All episodes
Similar
Strict Scrutiny is a weekly podcast hosted by three women, Leah Litman, Kate Shaw and Melissa Murray, that focuses on the United States Supreme Court. In every episode, they discuss the Supreme Court's decisions, the implications of those decisions, and the legal and political arguments at play. They also provide historical context and commentary on the current state of the Court.
The hosts' diversity celebrates the opinions and views of women and people of color.
Strict Scrutiny is a government podcast by Crooked Media.
Host:
Leah Litman, Kate Shaw and Melissa Murray
Country:
United States
Episodes count:
266
Average duration:
75'
Frequency:
Weekly
Producer:
Crooked Media
Episodes
04-12-2023 01:29:49
27-11-2023 01:03:32
20-11-2023 01:18:50
13-11-2023 01:12:01
06-11-2023 01:08:21
Show all episodes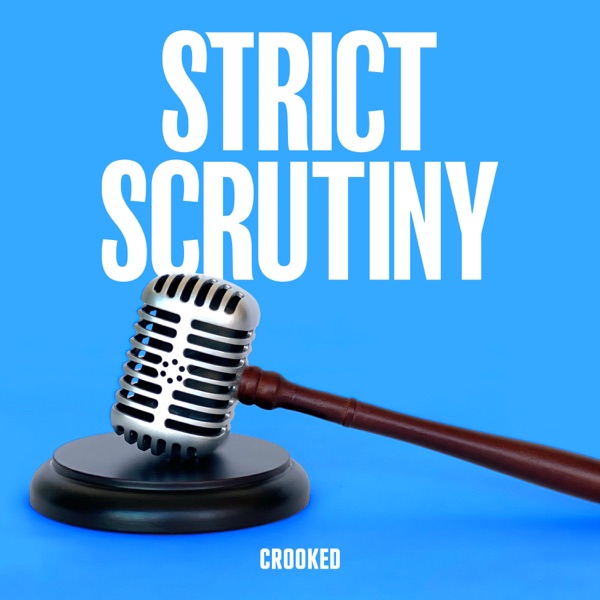 Taking a Hatchet to Government Agencies
Strict Scrutiny