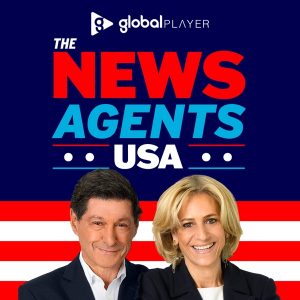 All episodes
Similar
Emily Maitlis and Jon Sopel masterfully distil complex US political landscapes into digestible insights.
Their incisive commentary, bolstered by their deep understanding and a dash of humour, make this podcast a must-listen for those seeking to navigate the often opaque world of US politics. The News Agents – USA is a weekly source of engaging and accessible political analysis. This podcast proves that understanding politics need not be daunting but can be both educational and enjoyable.
The News Agents – USA is a politics podcast by Global.
Host:
Emily Maitlis and Jon Sopel
Country:
United Kingdom
Episodes count:
29
Average duration:
35'
Frequency:
Weekdays
Producer:
Global
Episodes
today (05-12-2023) 32:36
28-11-2023 33:22
21-11-2023 31:20
14-11-2023 43:54
08-11-2023 56:11
Show all episodes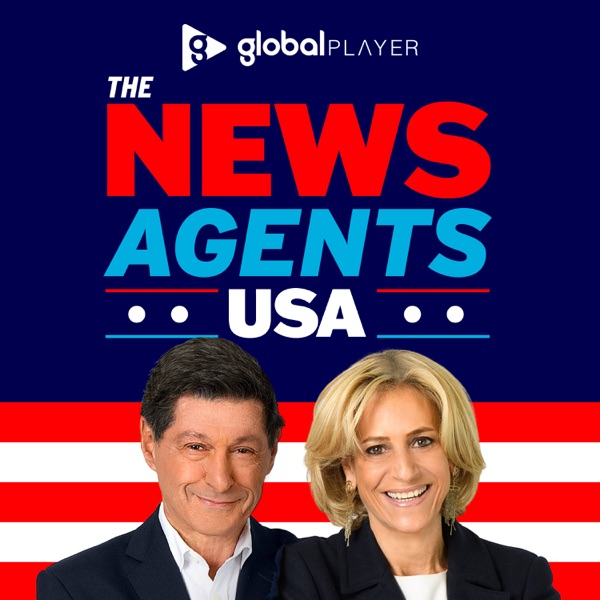 What will a second Trump term actually look like for America?
The News Agents - USA